Daily Archive:
May 15, 2019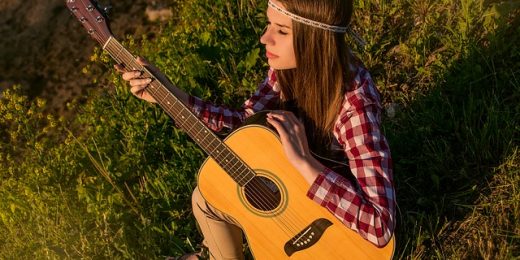 Actually, it's for you. This week's music prompt: "A song that reminds you of someone you'd rather forget."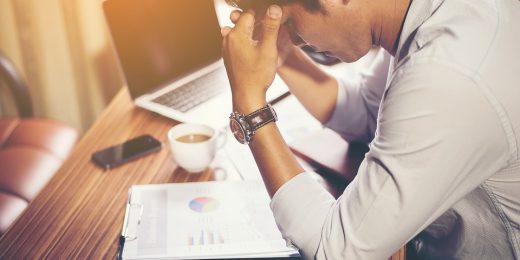 The future of Social Security is an open question. Will it still be around when millennials need it?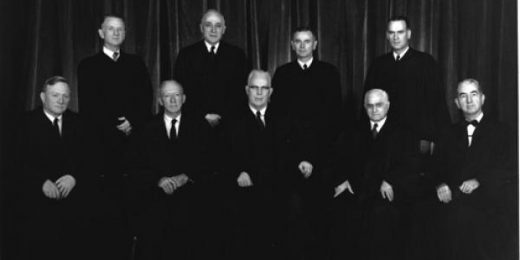 This week's Wednesday Writs include the backstory of Miranda, history making beauty queens, good news for ninjas and hippies, dumb criminals, and more.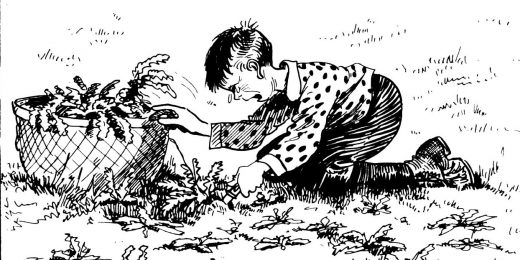 It's that time of year again.