Daily Archive:
May 10, 2019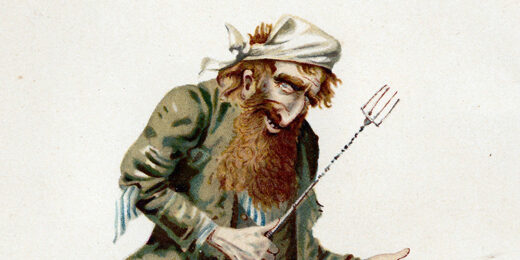 Put simply, Fagin is one of the most loathsome and unredeemable creatures I have ever come across in fiction.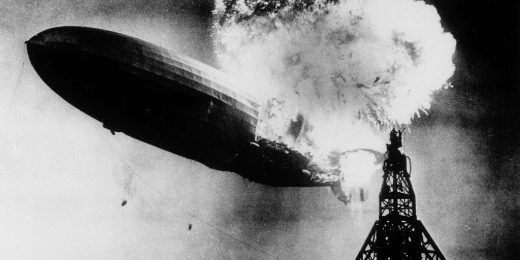 My son cannot understand why anyone cared if the Hindenburg blew up because he is eleven years old and thinks the world is an anime.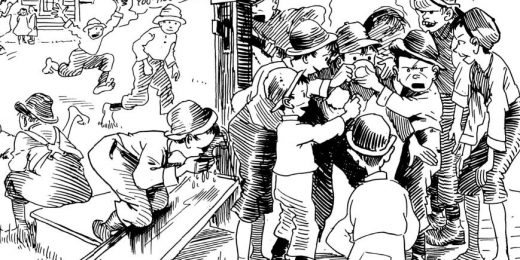 Waiting your turn is tough.