Songs!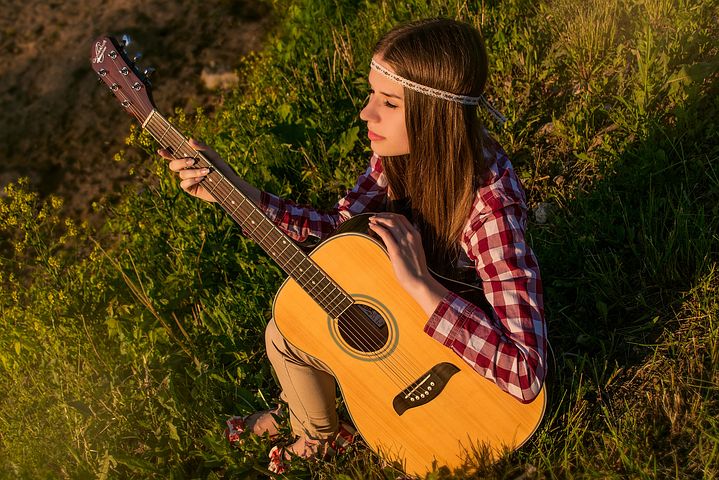 This week's prompt: "A song that reminds you of summertime"
This one was pretty straightforward, what with the song's title being right there. It's also one of the greatest songs I know. I'l let it speak for itself.
Summertime, and the livin' is easy
Fish are jumpin' and the cotton is high
Oh, your daddy's rich and your ma is good-lookin'
So hush, little baby, don't you cry
Once again, in your responses use a URL like:
https://www.youtube.com/watch?v=KXctarOxRz8
Youtube's suggested sharing format
https://youtu.be/KXctarOxRz8
doesn't appear to work in comments. Also, put the URL on a line by itself.