Songs! 30 challenges, 30 weeks, 30 songs.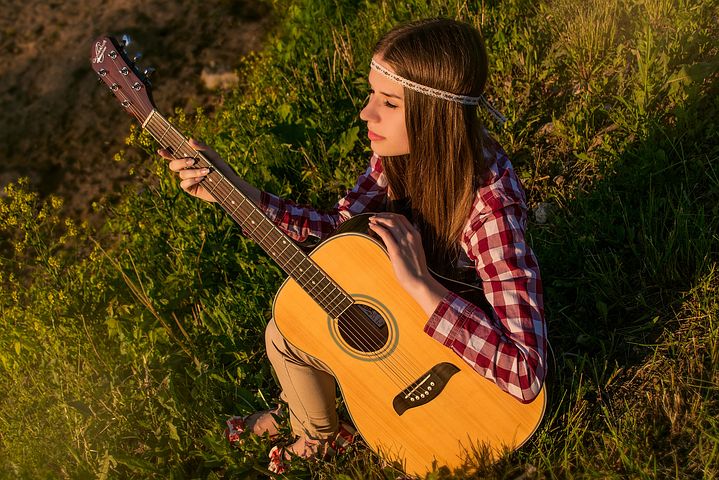 One of the more fun things about Twitter is the occasional entertaining challenge: say, name your five favorite sports seasons or seven most personally meaningful non-fiction books. They can lead to insights or interesting conversations, which I'd guess between them covers why most of us spend time at places like OT. Here's one that showed up recently: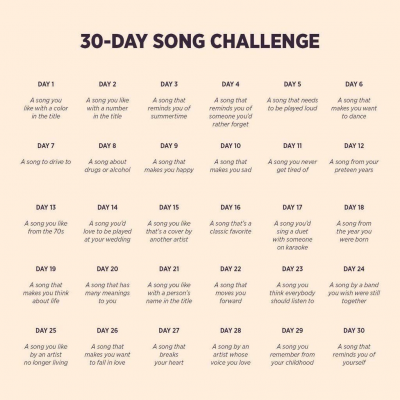 What I propose to do is, once a week, post my response to the current challenge (this week it's the first one: A song you like with a color in the title), and of course invite everyone to give theirs in the comments. When you do, use a URL like:
https://www.youtube.com/watch?v=KXctarOxRz8
Youtube's suggested sharing format
https://youtu.be/KXctarOxRz8
doesn't appear to work in comments.
OK, are we clear? Good enough. Let's get started.
My first college girlfriend introduced me to the music of Bob Dylan. I'd known him as the writer of folk songs like Blowing in the Wind, but not his later, more personal songs, much less the raw emotion of his post-separation album, Blood on the Tracks. (If you don't know it, the title should clue you in.) So here's one from there that seems to me to be about two people that are each other's destiny, whether they will it or not.