Daily Archive:
March 28, 2019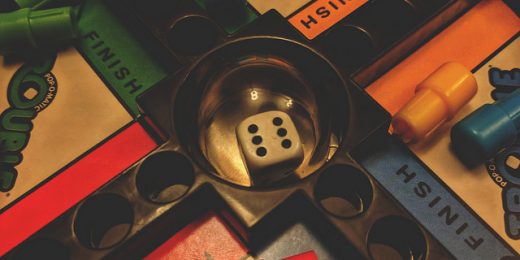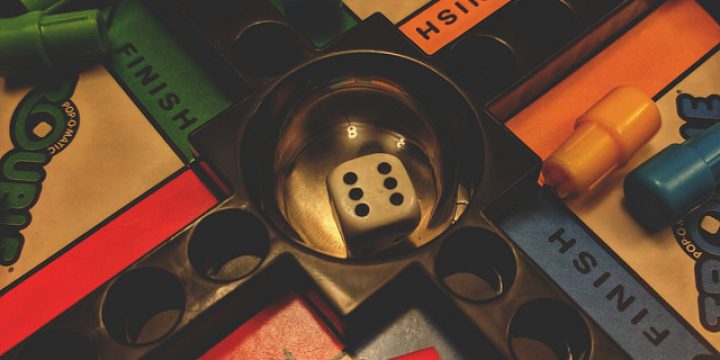 Do you *REALLY* want to play bluffing games in front of your boss?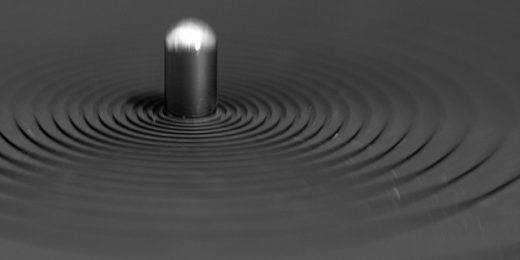 Police attempt to arrest suspect after suspected drug deal. Suspected community members allegedly surround police and allegedly grab alleged suspect and alleged drugs and allegedly run off, unarrested.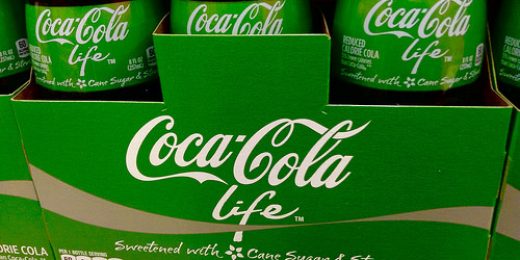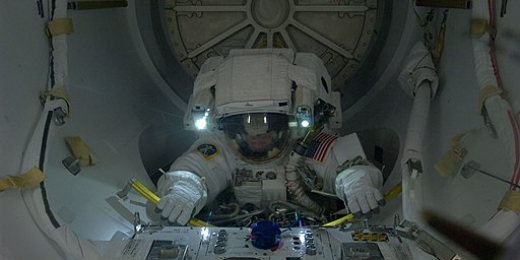 This entire nontroversy is a result of two things colliding: one good and one bad. The bad part is that NASA's spacesuits were built in 1978, The good part is that NASA has recruited more women.