Daily Archive:
March 27, 2019

These two films have something quite unusual in common. What is it?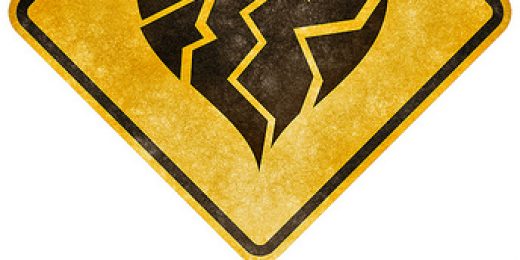 All good things must come to an end, and sometimes even bad things.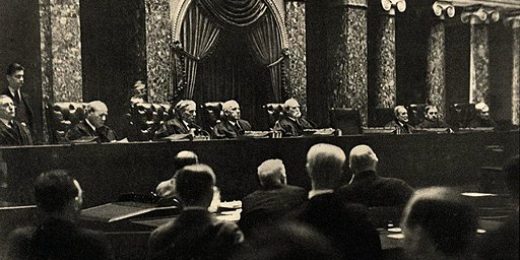 Remember that time on Seinfeld when Kramer decided to opt out of mail, sparking a feud with the very sinister Postmaster General, Wilfred Brimley? Turns out, Kramer was within his rights- partially.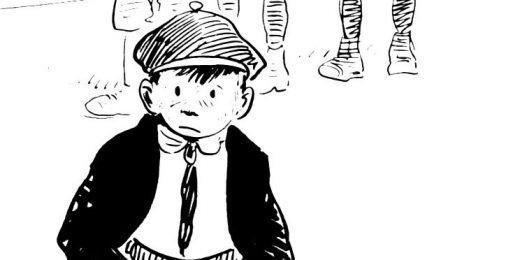 Are you having a nice time with your little friends?