Daily Archive:
March 22, 2019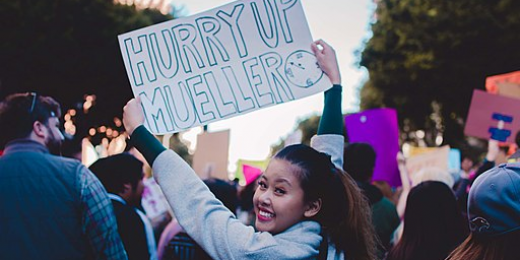 No one has read it. No one knows what's in it. Everyone is reacting strongly to it.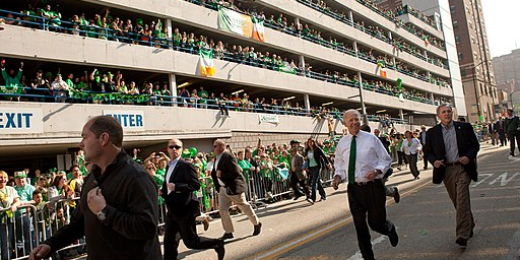 For being so popular at the moment, it is amazing that people have forgotten about Joe Biden.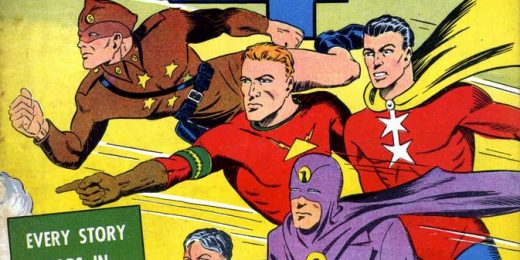 Applying a superhero hierarchy.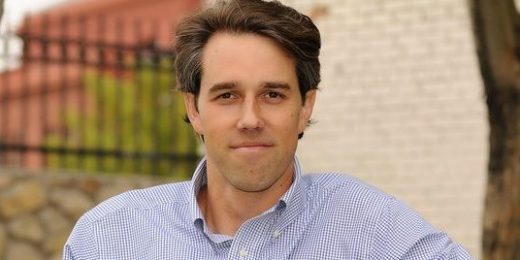 What we didn't know was that we were totally wrong about what other people were like.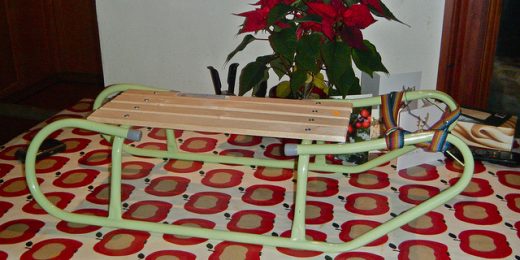 In which I both sympathize with and complain about people who complain about spoilers.
Warning: We will discuss spoilers for movies that came out years ago. Specifically: Flightplan. Oh, and some more recent M. Night Shyamalan movies.