Daily Archive:
March 8, 2019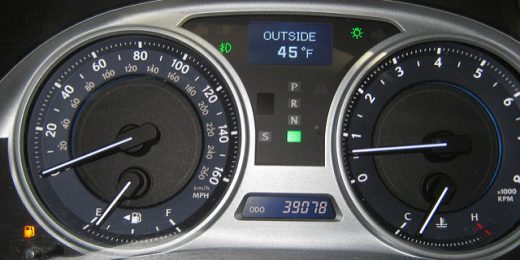 Holy cow. Is it Friday already?
Indeed it is.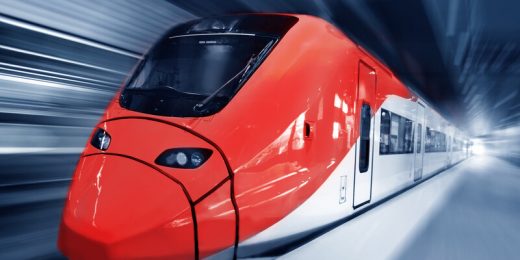 So here are the reasons I've noticed that sour conservatives on trains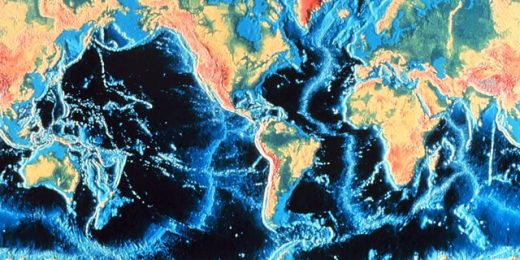 This week, Linky Friday brings you news from around the world and links to stories about the UK, China, Australia, Canada, India, Pakistan and more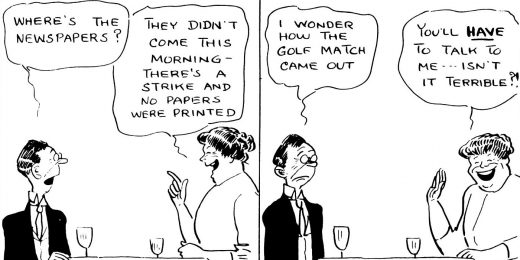 It's like when the Internet goes out. Before the Internet.