Daily Archive:
February 26, 2019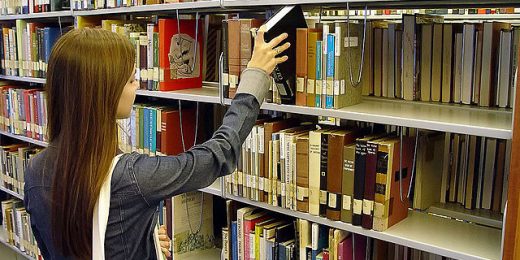 Do universities undervalue community college transfers?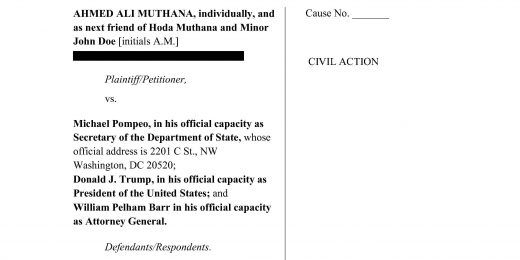 A new lawsuit filed by the father of Hoda Muthana throws shade over assumptions about her citizenship- and the narrative that the decision forbidding her return is a Trumpian overreach.
What becomes of the newspaper man? The journalists of tomorrow will be bitter, poor, or trust fund babies, and if you think they hate capitalism today, just wait.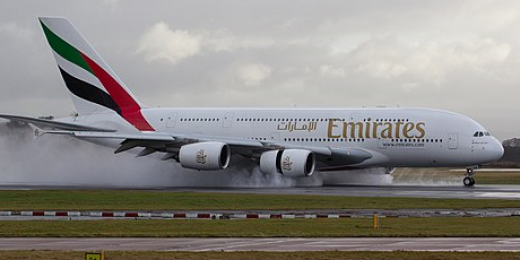 This is why I love science. As much as I love the new tech, and interesting designs, and fun bits of analysis, in the end, it's the potential of that bleeding edge to upend everything we think we know.