Daily Archive:
February 25, 2019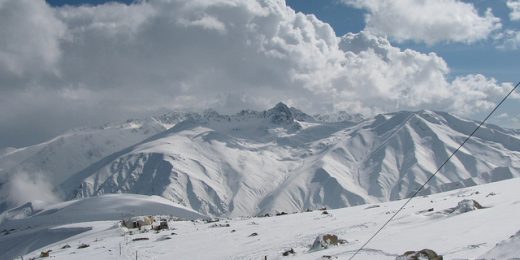 Reports of IAF strikes on targets in Pakistan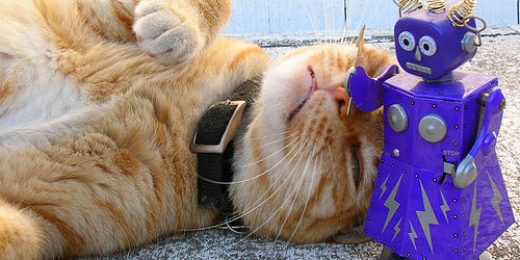 Would the accessibility of a robot cat outweigh the fact that it wasn't real?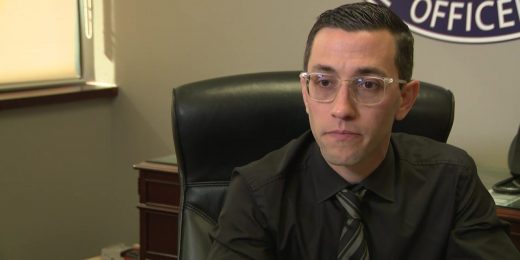 Joe Gamaldi knew exactly who to blame for a shooting in which five Houston police officers ended up getting injured: police reform advocates. As it turns out, his accusations were just a bit off the mark.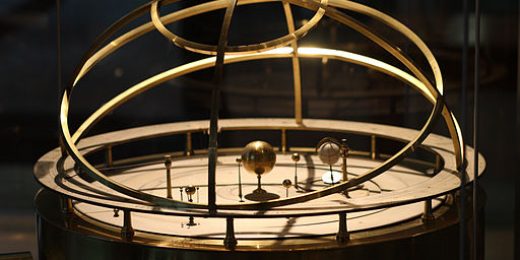 Your Ordinary World links for 25Feb19 ft stories on Catholic Church abuse summit, North Korea, Yazidis, Brexit, 2020 POTUS race, and more