Daily Archive:
February 24, 2019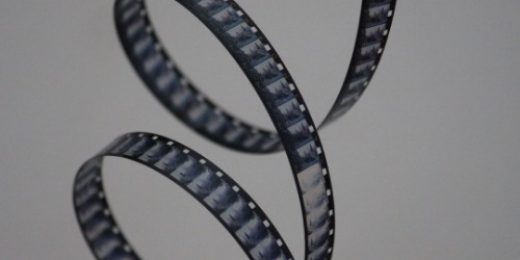 Time is passing the Oscars by. And I think more and more people are happy to let it.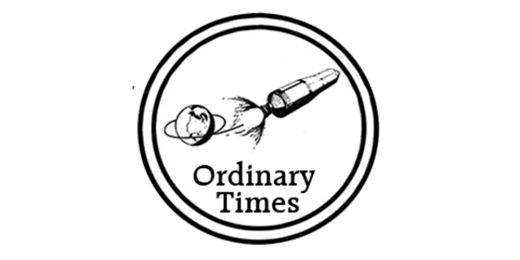 Stepping back to move forward.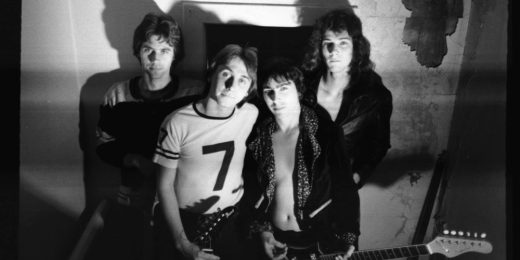 Preach it! Who are the great artists that you think the world NEEDS to know about right now?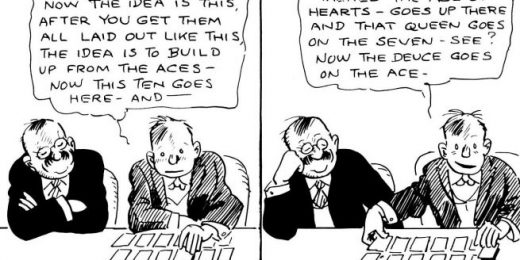 Laid out the cards all wrong.