Daily Archive:
February 23, 2019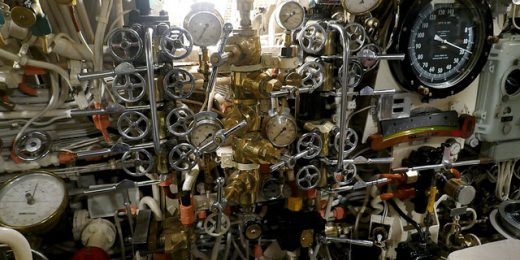 We picked up Gloomhaven for the gaming group and have put a couple of nights into it.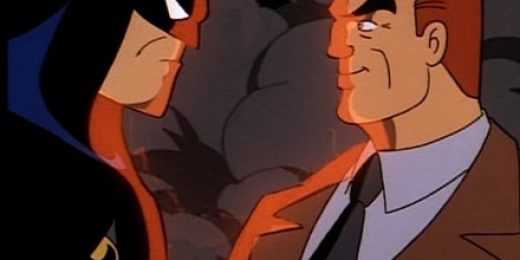 There have been many iterations of Batman. The best comes from Batman: The Animated Series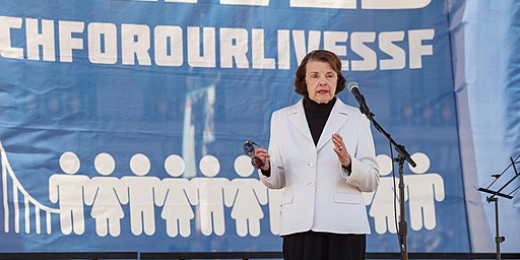 One day, America will learn to not start social media outrages over short clips of video. Today is not that day, as Senator Diane Feinstein and her team found out.