Daily Archive:
February 17, 2019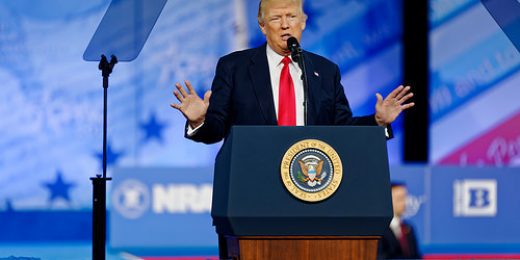 Trump won. The fact that we hate it actually bolsters the case.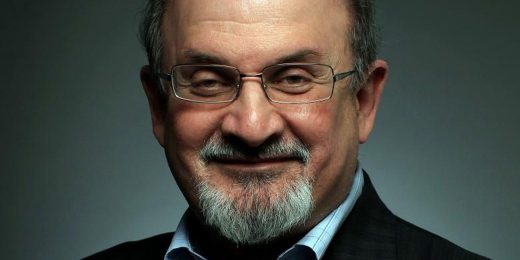 In his recent novel, Salman Rushdie shows how reinventing oneself is damned hard to pull off, even in New York.
Ordinary Sunday Brunch is Ordinary Times' Sunday Morning tradition of bringing you links to stories about music, art, history, and food to read, share, and discuss.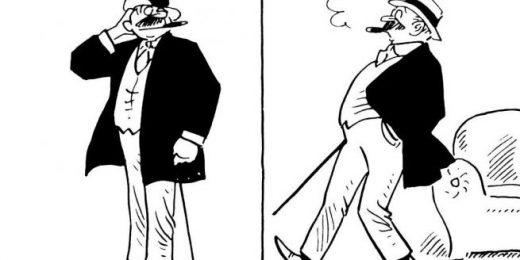 Waiting, waiting, waiting…