Daily Archive:
February 16, 2019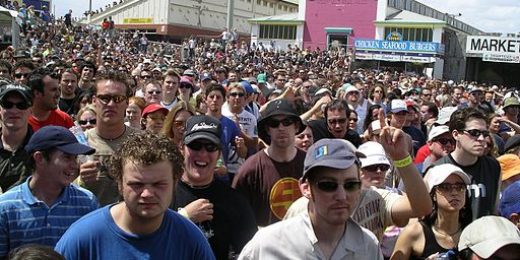 Who you going to believe, that fresh face or your lyin' eyes?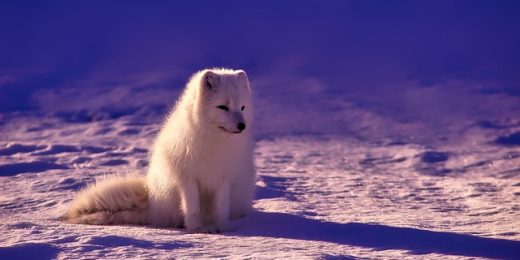 It's OK to be scared by scary things. Driving in the snow is one of them.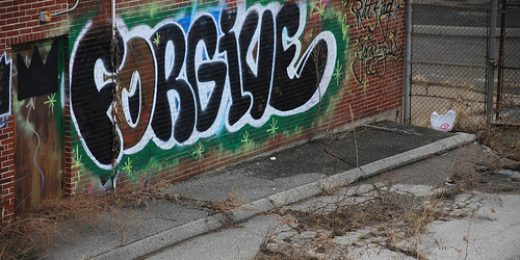 The weirdest thing about forgiveness is that in the end it really isn't about the person you're forgiving, it's about you.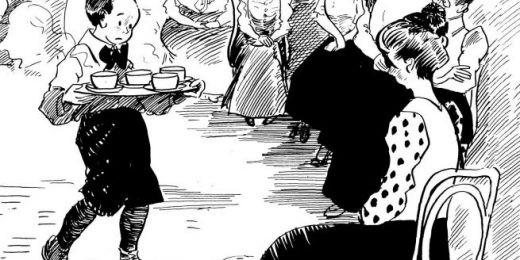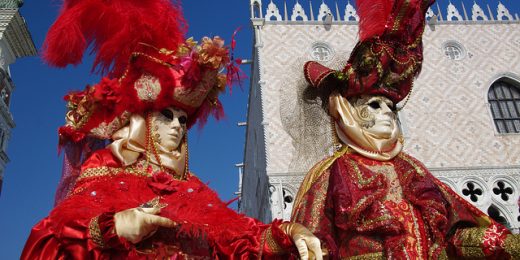 Masque of the Red Death: A game for 4-7 people who know how to play board games.