Daily Archive:
February 11, 2019
A bingeable podcast series confronts the big question, "Are We Doomed?"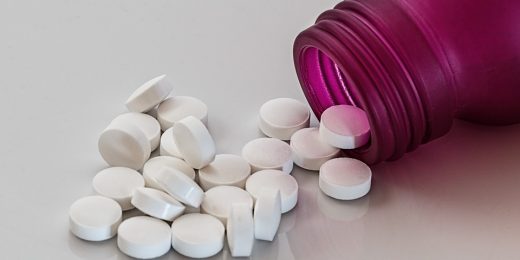 We need a brand-new approach to relieving human pain. Our existing solutions pack our prisons, sentence nonviolent offenders to life and exacerbate one of the worst and most avoidable tragedies in recent memory.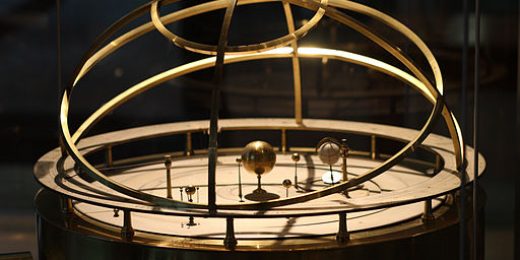 Your Ordinary World for Monday 11Feb2018 with links to stories and POV's you need from across the web and around the world. Read, share, & discuss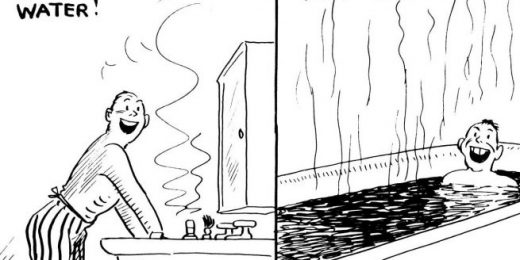 Eventually the bill comes due.