Daily Archive:
February 6, 2019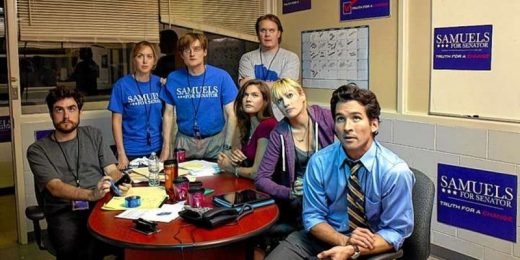 Ten Thoughts on Hulu's Battleground.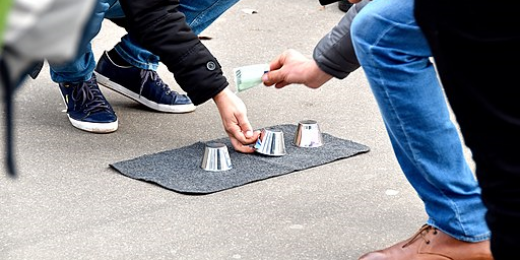 Laura Loomer is the worst kind of grifter; an incompetent one, who in publicly complaining has let everyone in on the con, making it harder for her to run her game.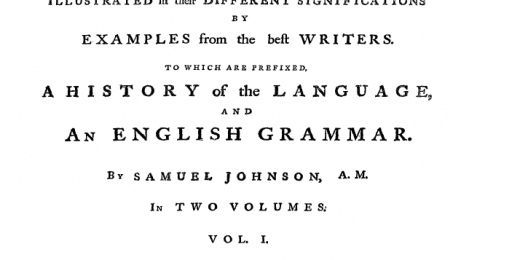 While our political divides aren't going away, the way we talk about them should.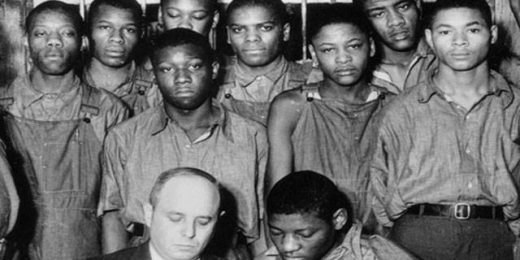 It's your weekly roundup of the best law related links from around the web. In recognition of Black History Month, this week's edition delves into the injustices of the Scottsboro Boys case.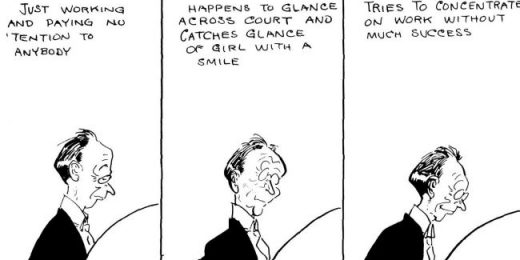 … with a girl across the court.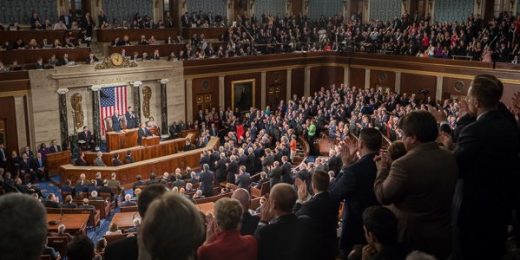 Video of President Donald Trump's State of the Union, Stacey Abrams' Democratic response, and the guest list to read, share, and discuss.