Daily Archive:
January 24, 2019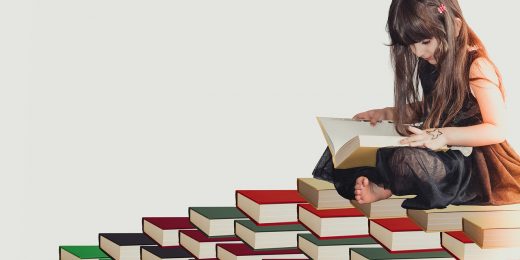 Goodbye hippy parenting, hello guided reading levels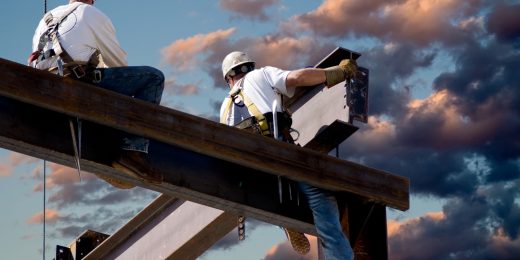 The free market is a good thing. But it isn't the only thing.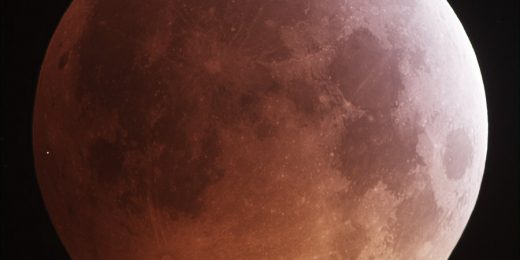 Saturn is losing its rings. The shepherd moons are keeping it together but the ice is slowing raining down on the planet and not being replenished. So be sure to take a look some times in the next … well, 100 million years.