Daily Archive:
January 23, 2019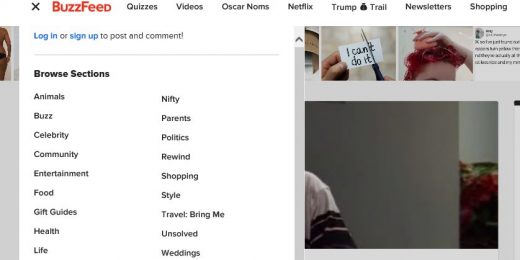 BuzzFeed is planning to lay off 250 people, about 15% of its workforce.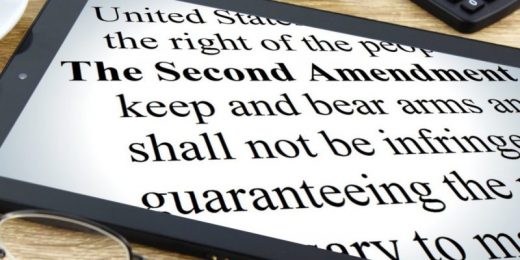 Last week, the 9th Circuit upheld a federal law prohibiting an undocumented immigrant to possess a firearm. The ruling in U.S. v. Torres went largely unnoticed among the politicos usually vocal about laws which restrict the right to bear arms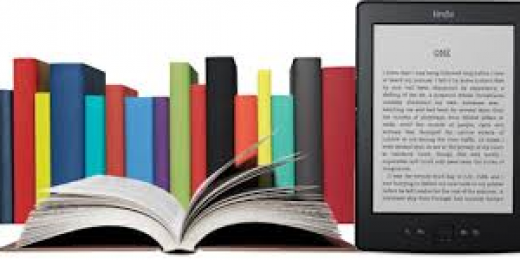 Part I: The publishing industry today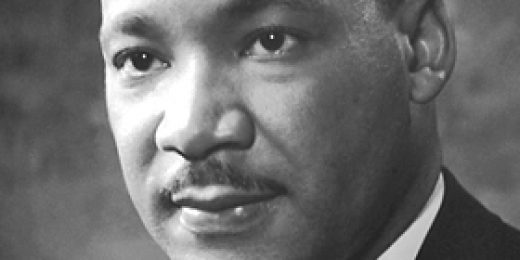 Your weekly roundup of the latest in legal and law related links from around the web, featuring MLK, SCOTUS updates, dumb criminals, taxidermy and more.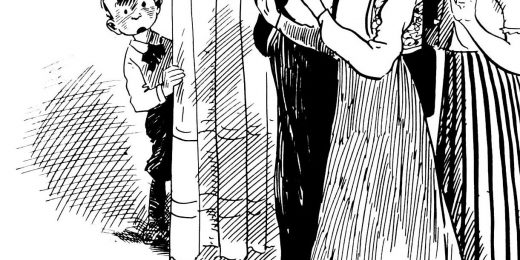 Can a young boy die of embarrassment?