Daily Archive:
January 16, 2019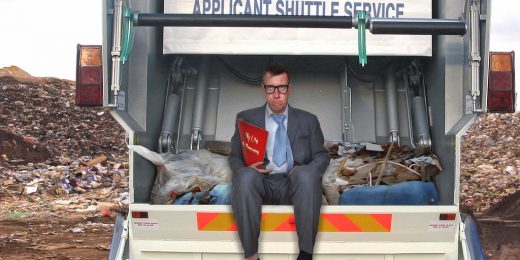 Relative wealth and the workweek.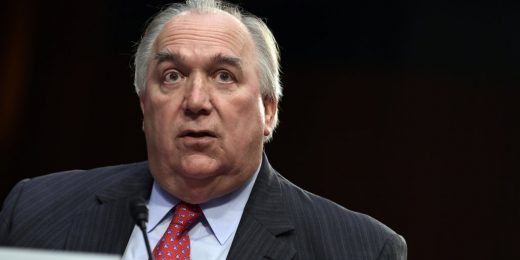 If you are willing to ignore his ongoing catastrophic failures, John Engler has made for a great university president.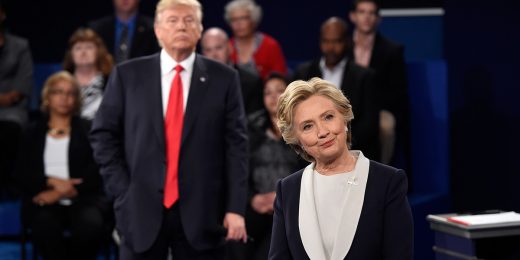 Her public image is the worst of any losing presidential candidate since at least Gerald Ford.
Your weekly round-up of the best legal and law related links from around the web. This week features political beef over executive power-Civil War style, as well as Burger King, Biker gangs, and rare Bar Exam achievement.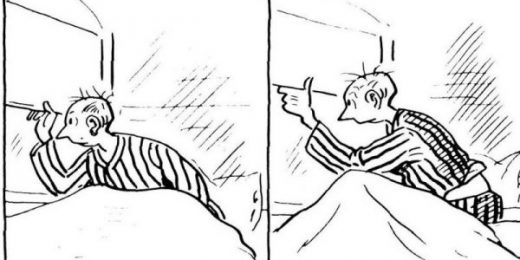 Before there was flyover country, their was pass-through country.