Daily Archive:
January 12, 2019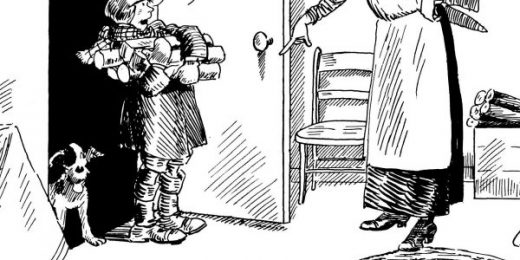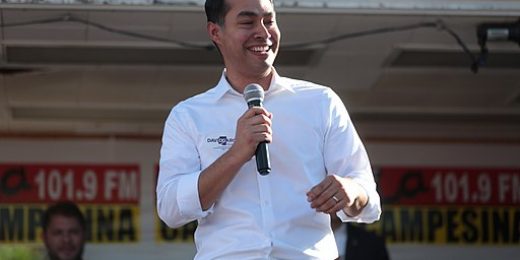 His announcement was not surprising, having made little secret of his ambition for higher office. At 44, he will be one of the younger candidates, something he is used to as he has been youngest city council member, youngest mayor, and youngest Obama cabinet official over the course of his career.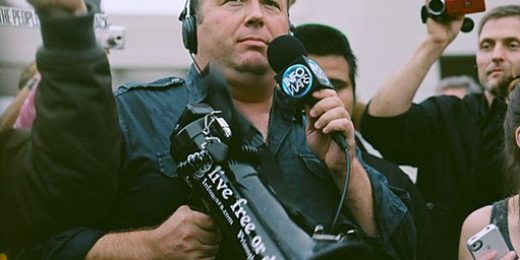 There is still quite a bit of doubt that the lawsuit will be successful. Still, the fulcrum point of any civic action as to whether it is going anywhere or not is discovery, and having probing eyes into his operations is something Alex Jones cannot be happy about.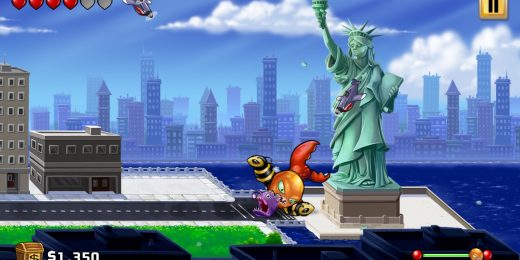 From the creators of The Original Plants vs. Zombies!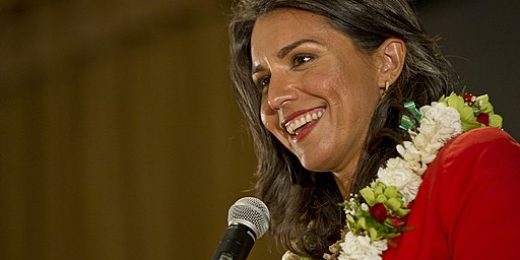 Democratic Rep. Tulsi Gabbard announced she's running for president in 2020. Or rather, she annoucned that she is going to announce in a released clip from her forthcoming interview with CNN's Van Jones.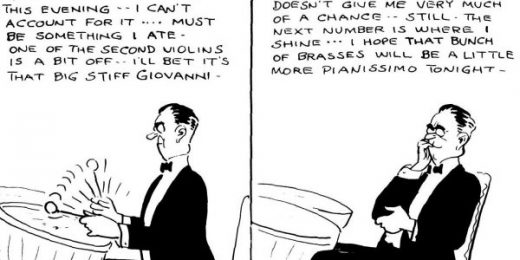 An audience loves a good kettle drum.