Daily Archive:
January 11, 2019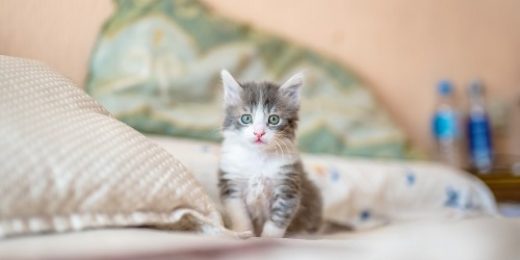 If you're not logged in, some comments are not going through.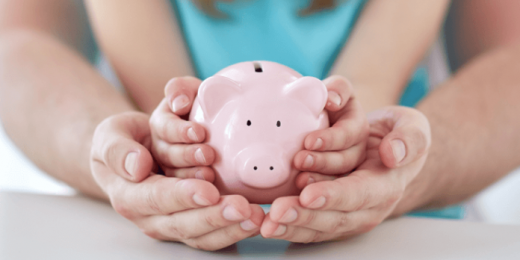 If the shutdown continues, many families will have to deal with changes in their lifestyles. How much do kids need to know, and when?
Watching Bill Burr's "F is for Family" is like revisiting childhood 25 minutes at a time.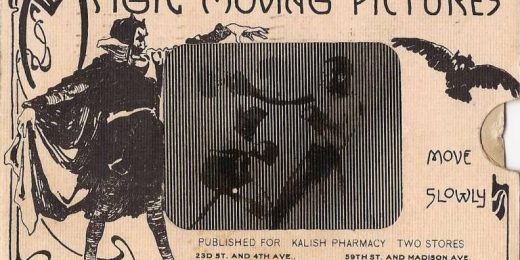 Linky Friday, Ordinary Times' end of week tradition of bringing you links to stories from around the world and across the web. This week, a moving pictures edition, with videos from the week that was.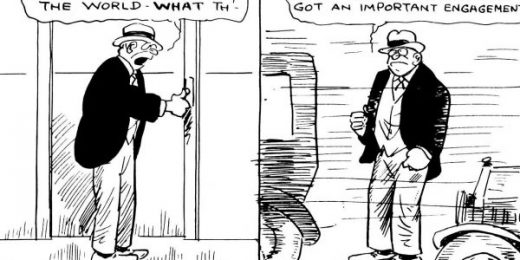 One might even say it's the hardest part.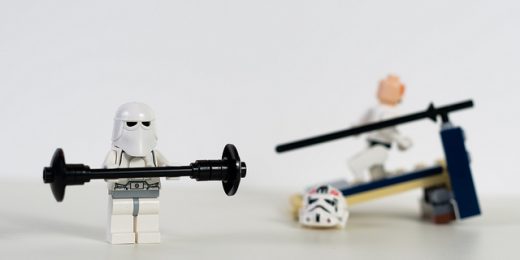 Getting back on that horse