Daily Archive:
January 7, 2019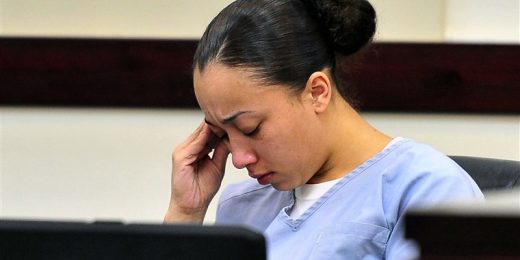 Cyntoia Brown has been granted clemency.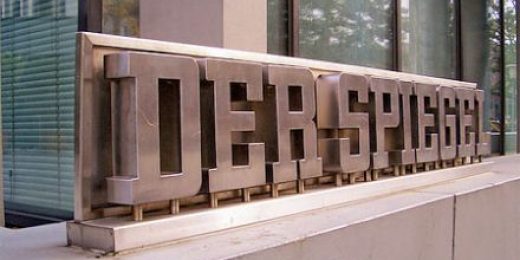 The follow-up stories to the headline grabbing viral ones never receive as much attention. This one, where Der Spiegel's Christoph Scheuermann went to the town at the center of the Claas Relotius scandal, should.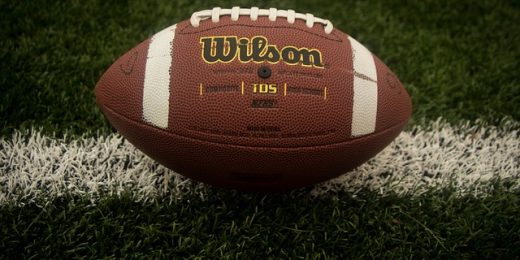 One of the most thrilling BCS games I can remember was the 2007 Fiesta Bowl when an outmanned and outranked Boise State team upended the mighty Sooners. That's the kind of thing I would want to see in an expanded playoff system. Not another chance for Georgia to blow a big lead against the Tide.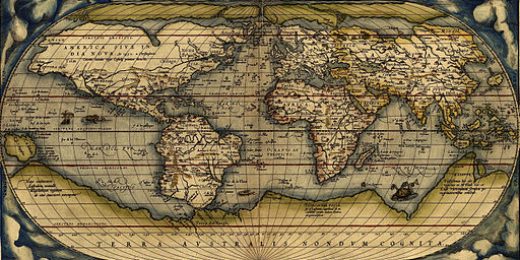 Your Ordinary World for 7 January 2019 featuring links to stories and points of views you need to start your Monday Morning off right from Ordinary Times.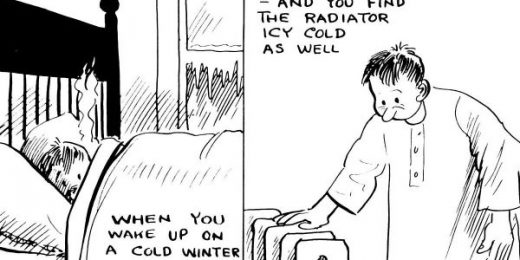 Have you tried turning it off and then turning it back on again?