Daily Archive:
January 3, 2019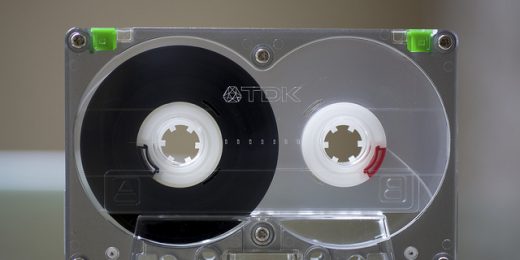 Holy cow, is it 2019 already?
Indeed it is.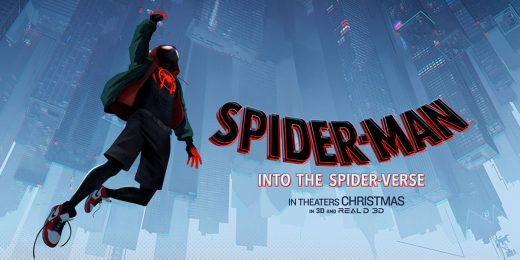 The excellent "Spider-Man: Into The Spider-Verse" accomplishes something that few superhero movies can manage: it makes us care.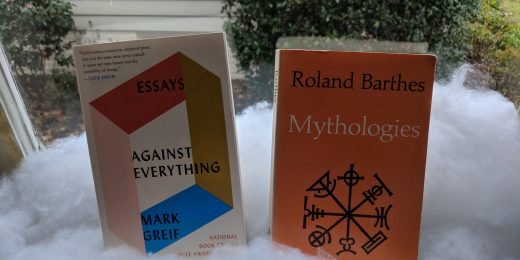 To dive deeper into the implications of Mark Greif's "Against Everything," Roland Barthes' "Mythologies" is required.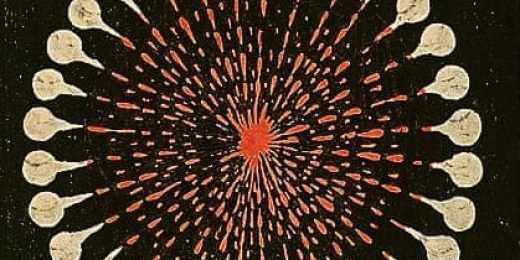 Your Ordinary World for 3Jan19 with links to stories on history, religion, housing, and lawns.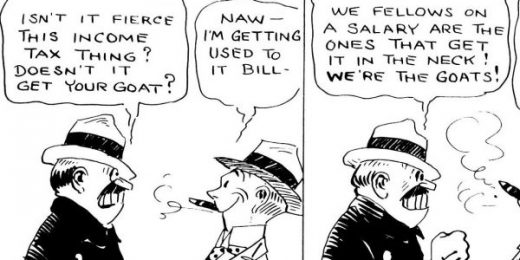 Looking at the &@$%ing Bright Side.