Daily Archive:
December 19, 2018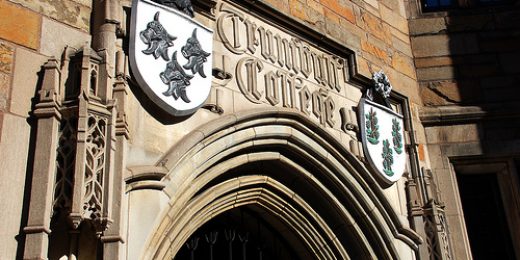 For Yale women, it's marry big or stay single.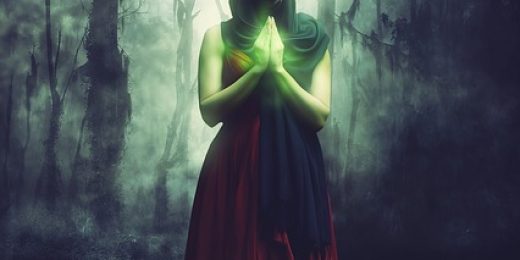 Some new animated fantasy shows are definitely worthy of your time.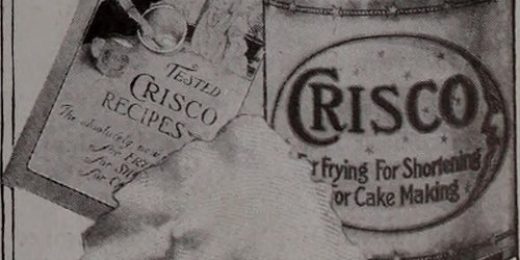 How Berkeley – and Crisco – informed me that I was done with the technology industry.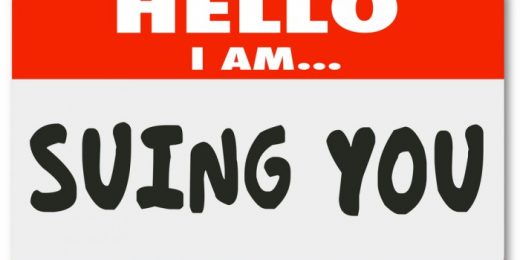 Your weekly roundup of the best law and legal related links from around the web, including frivolous lawsuits, zombie chasing criminals, pro se babies and more.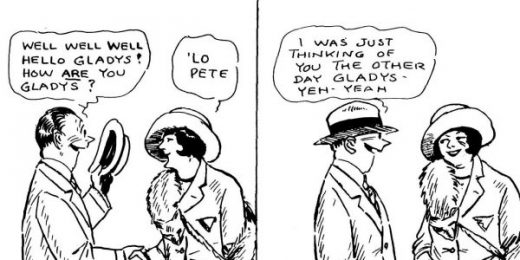 Editor Picks