Daily Archive:
December 14, 2018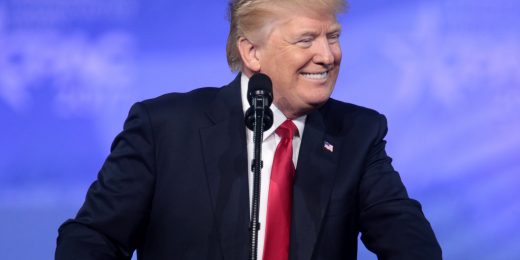 I'm not sure the rest of the world actually agrees with this, though.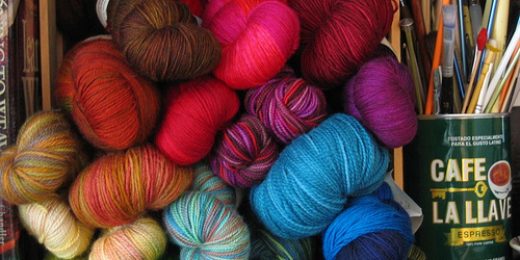 I may still be an anxious worrywart, but my neck has never been warmer.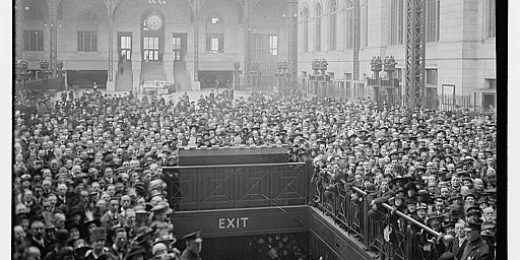 Linky Friday, Ordinary Times' weekly tradition of links to stories from around the world and across the web. This week, a focus on mental health to read, share, and discuss.
Sometimes you're happy to lose an argument.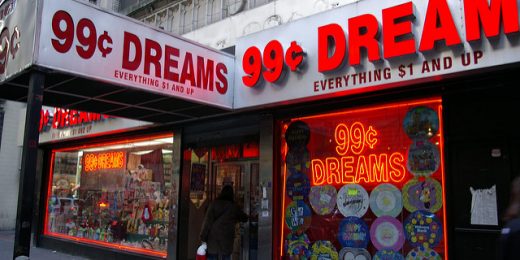 Time to think about getting the presents you didn't get from Amazon.