Daily Archive:
December 10, 2018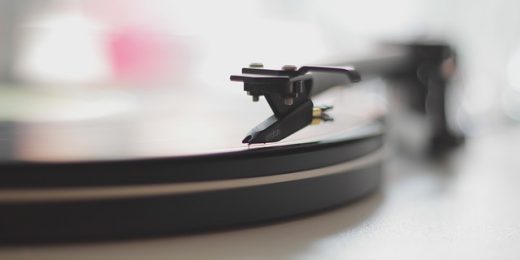 Those songs that we LOVE that never got serious radio play or have fallen by the wayside.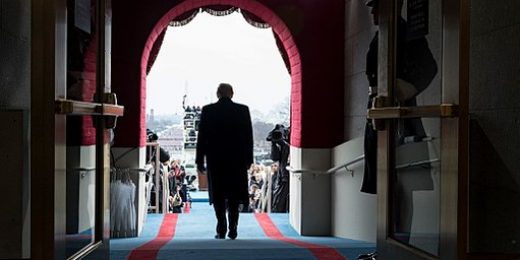 The "Bunker Mentality" is nothing new in the White House. Almost every president of the modern era has been accused of it at various points. President Trump could be said to have been in such posture from day one.
Ordinary World: Education with stories and links on learning, education, teaching, tutoring, and much more from Scott Davies and Ordinary Times.
On the other hand, he broke the curve.
Editor Picks