Daily Archive:
December 7, 2018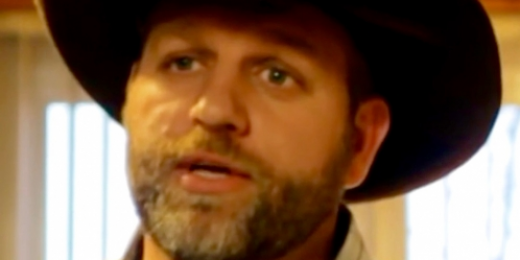 The #Resistance's newest recruit is kind of a shocker.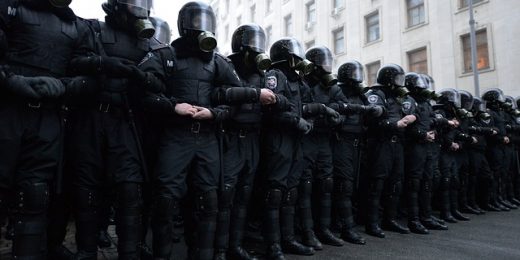 Police officers are already broadly protected from the consequences of snap decisions to shoot; what about those who choose not to kill?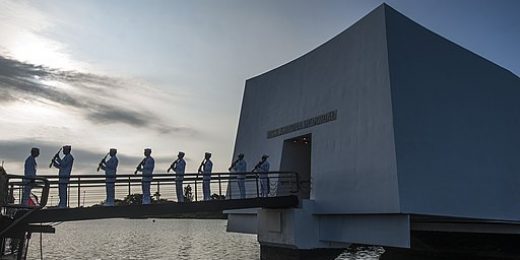 Linky Friday is Ordinary Times' end-of-week tradition of bringing you stories and links from across the web and around the world. This week, remembering Pearl Harbor, 77 years later.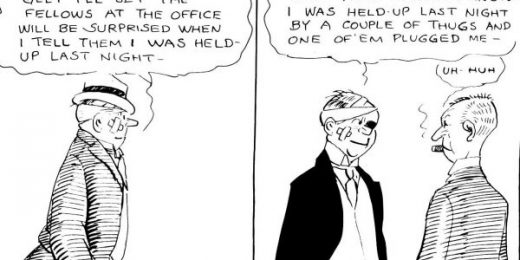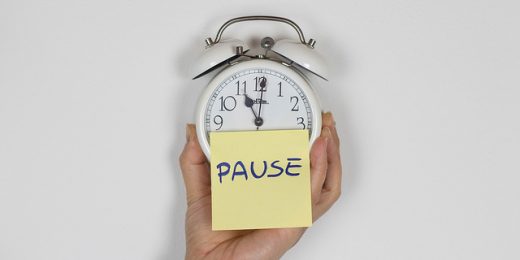 The End Of The Year Has Begun
Editor Picks