Daily Archive:
December 2, 2018
ordinary-gentlemen-dot-com may stop working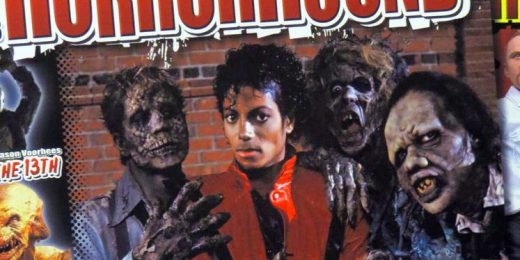 Just watch the video and bask in the sight of one of the 20th century's great entertainers at the absolute height of his powers.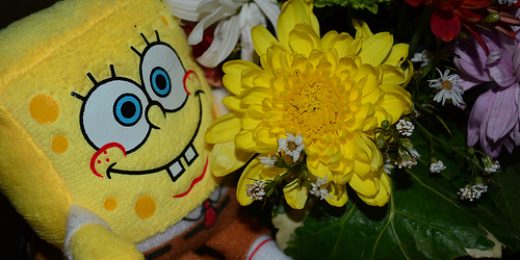 Spongebob is the character I needed but never had growing up.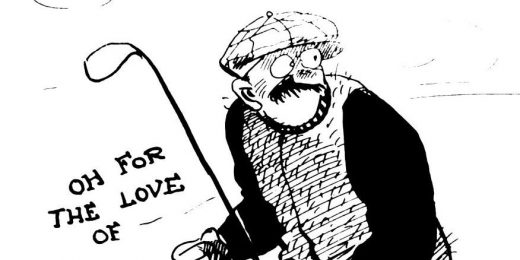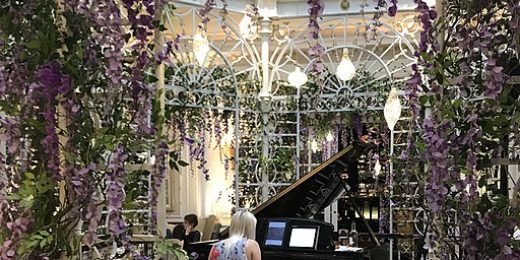 Ordinary Sunday Brunch with Sunday Morning cultural links to stories about music, art, history, and food to read, share, and discuss.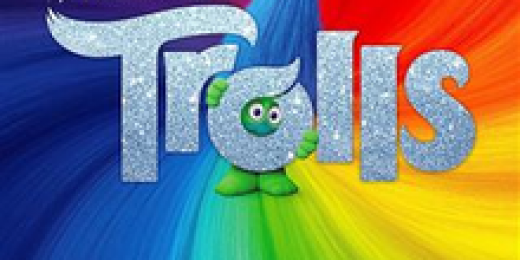 Warning: glitter farts may occur within.