Daily Archive:
December 1, 2018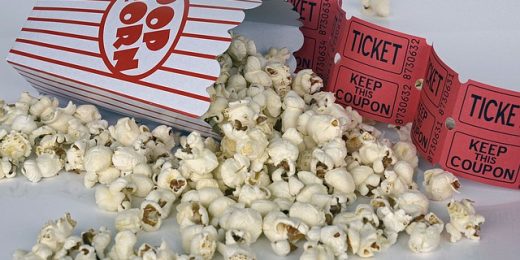 If you like things a bit off the beaten path, check these movies out.
And her hair blown right in my face!
The 41st President, George Herbert Walker Bush, has died at 94. His biography, from shot down naval aviator in WW2, to election to the House, failed Senate candidate, UN ambassador, leading the CIA, and VP to President Reagan before his own rise to the White House, is astonishing.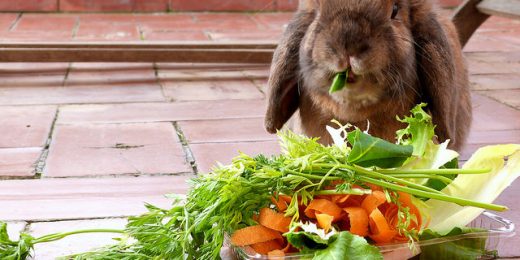 Grim Dawn reminds me of Diablo 2, kinda.