Daily Archive:
September 28, 2018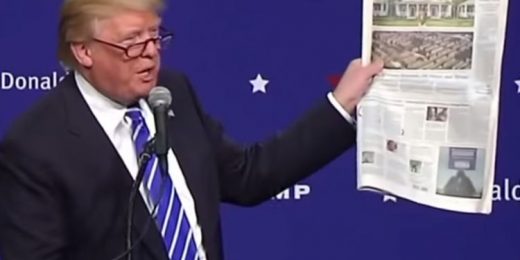 Donald Trump figured out the cheat code to get the New York Times to believe anything.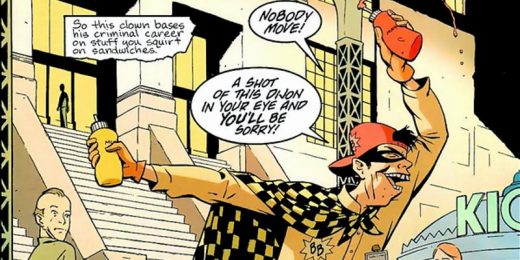 Batman's Stupidest Foe Isn't Just Tragic–He's Lethal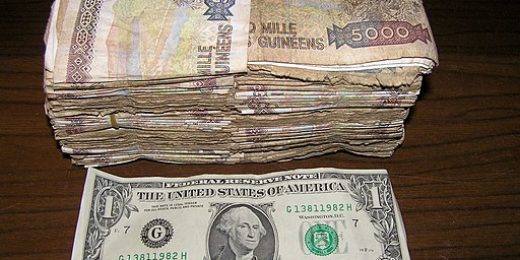 Linky Friday is Ordinary Times' Friday tradition of bringing you various links from across the web and around the world. This week, Money, Money, Money, with music interludes and plenty to read, share, and discuss.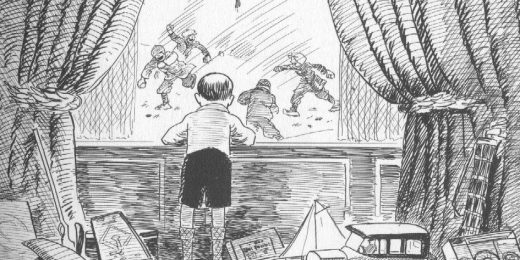 The last weekend before batchin' it.