Daily Archive:
September 26, 2018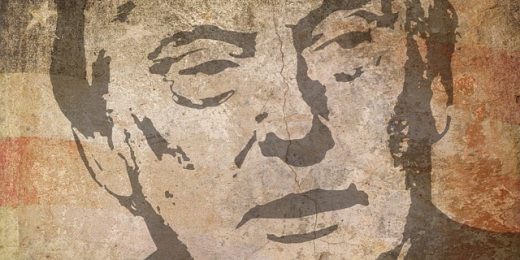 Why State-Level Presidential Job Approval Matters In Midterm Elections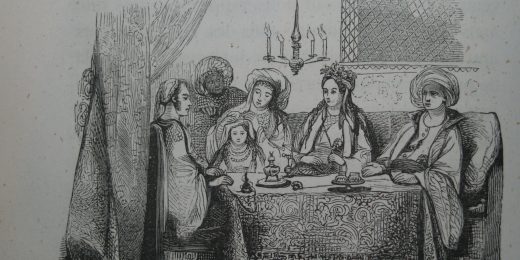 I can attest that this a truly fascinating subject and book because I've also written a book on something very closely related.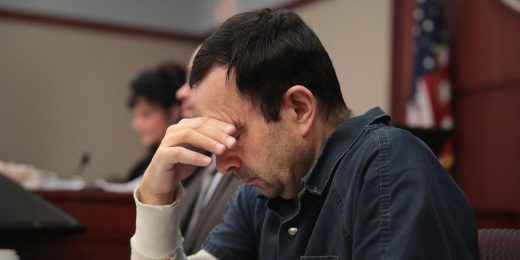 Nassar would eventually assault more than 400 more women.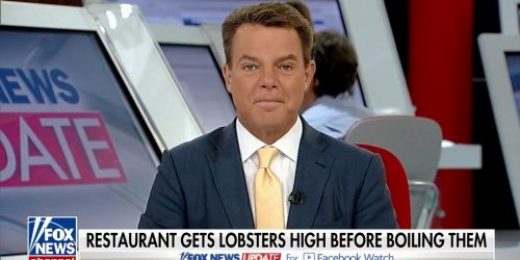 Law and order on land, sea, and Mars.
Editor Picks