Daily Archive:
September 11, 2018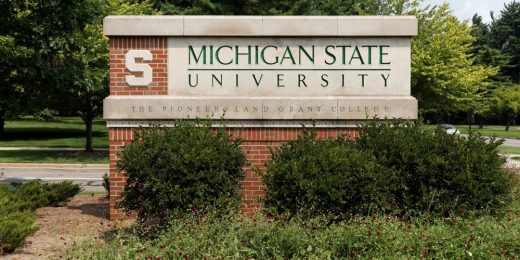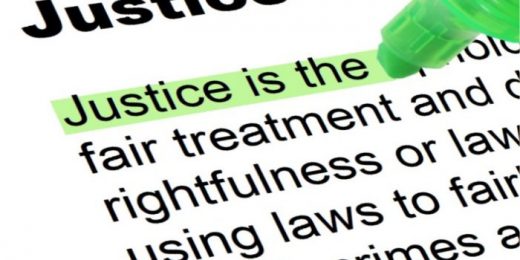 Word came today that an agreement has apparently been reached between the Senate presiding over the impeachment trial and two of the justices, Margaret Workman and Beth Walker. The two judges have purportedly agreed to be censured, but will keep their seats on West Virginia's high court.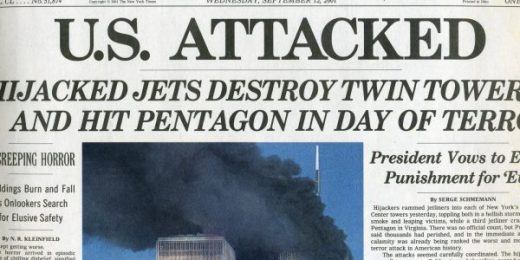 Terrorists, Towers, Sailors, Spies….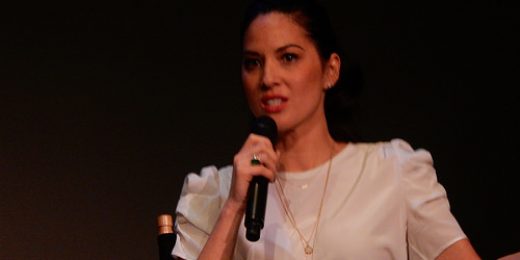 When do sex offenders stop paying for their crimes?