Daily Archive:
September 10, 2018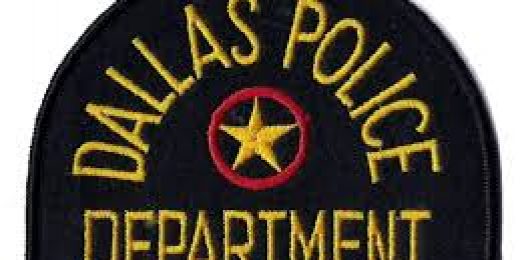 Amber Guyger shot Botham Jean to death. She survived her subsequent encounters with the police.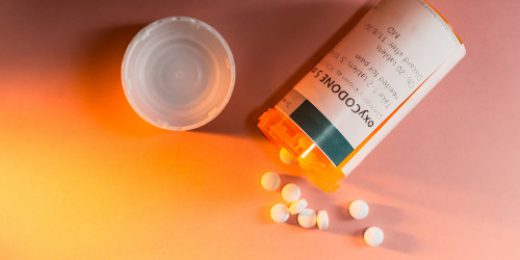 Drug court cannot solve the epidemic we face. No one thing can. But as we continue to lose an entire generation to the scourge of opiates and meth, something is better than nothing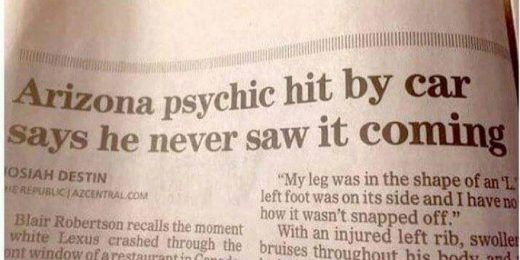 Science, social science, speculative science…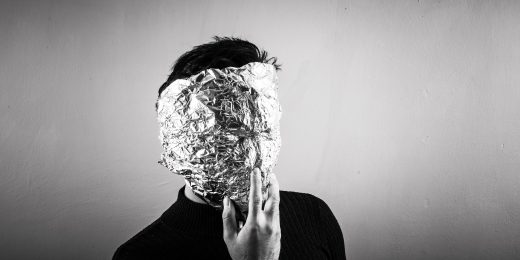 The Anonymous Writer to the New York Times is not a Patriot, but he's not a Coward either.
Editor Picks