Daily Archive:
September 5, 2018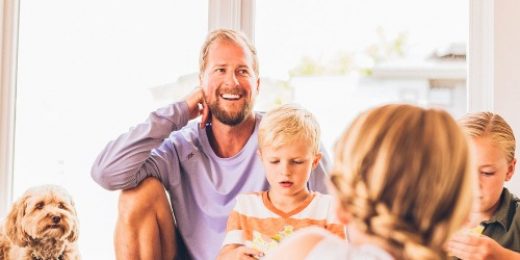 When youth styles affect parenting.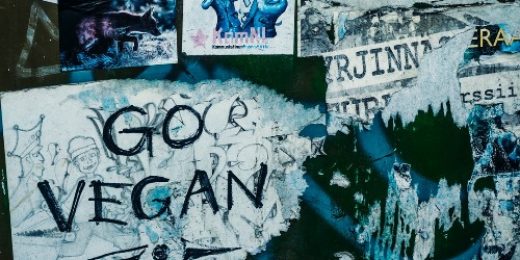 On virtue signalling and hypocrisy.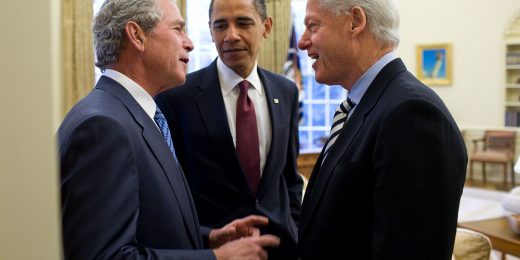 The more I turn over [Bush's] record and compare it to where Trump is going, the more it becomes obvious that this isn't just about a personal animus for Trump. At every turn — the environment, the budget, trade policy, immigration — Trump is shaping up to be worse.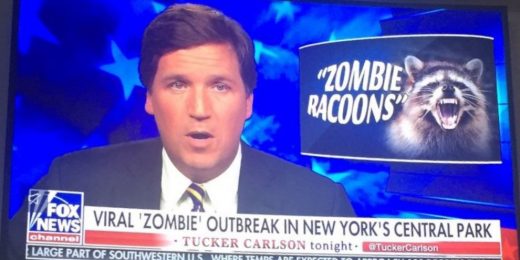 Hero dogs, mayor dogs, and stranded crocodiles.
Editor Picks