Daily Archive:
July 31, 2018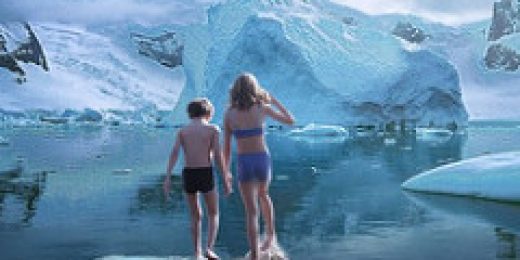 Sometimes the truth is all downside.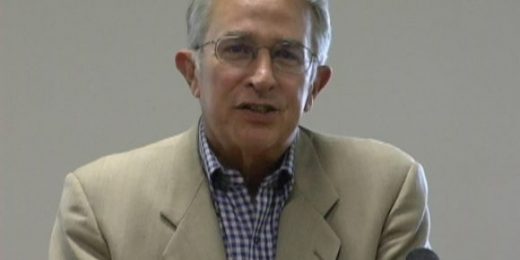 Justice Menis Ketchum will plead guilty to federal criminal charges arising out of the investigation into improper spending by the state's high court.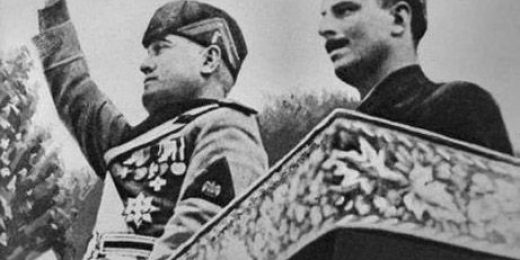 Why did fascism fail in 1930s Britain? And what lessons can we learn to make sure that it fails in the 21st century?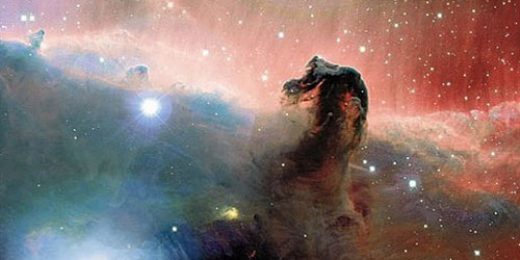 Move is done, we are settled, so I am back at it!