Daily Archive:
July 27, 2018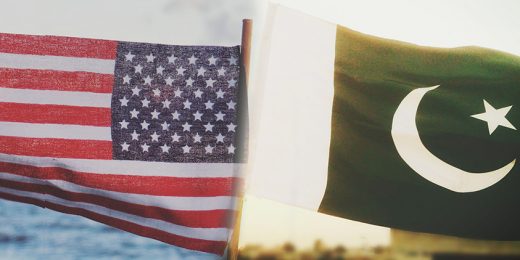 Gods, prophets, and founders of nations of man.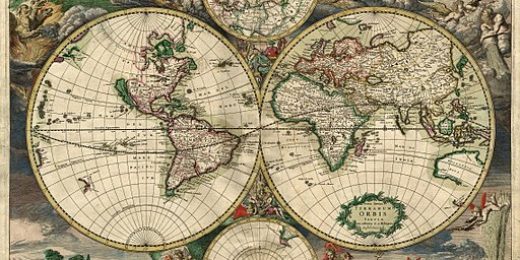 Linky Friday is Ordinary Time's Friday tradition of compiling links from around the world and across the web straight to you. This week in Linky Friday: Worldwide, Media, People, Nations, and Culture, soundtracked with an around the world theme. Read and share.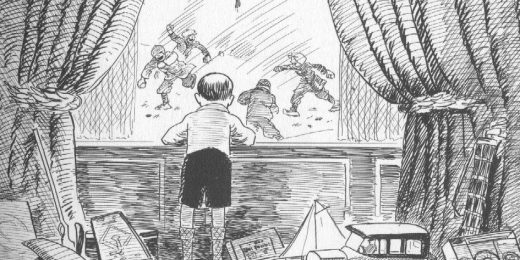 We were lucky enough to be invited to a funeral for the parent of a friend.