Daily Archive:
July 19, 2018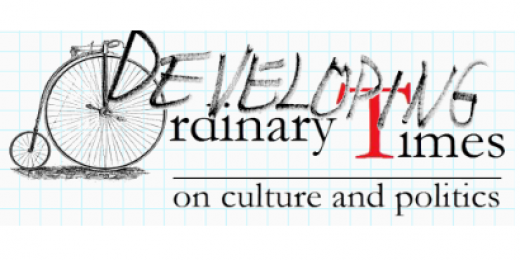 Likely turning off Commenter Archives and maybe State of the Discussion for a couple of weeks.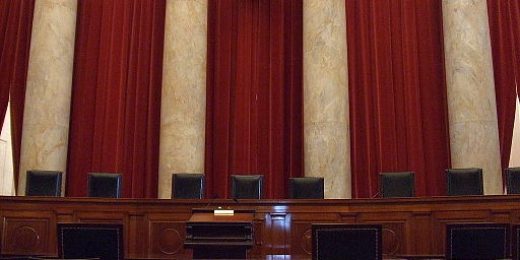 Politico/Morning Consult have some polling data out, taken after the Kavanaugh SCOTUS pick, and Sixty-one percent support term limits for Supreme Court justices, support that crosses party affiliation; two-thirds of polled Democrats and 58 percent of Republicans. 20% overall oppose limits.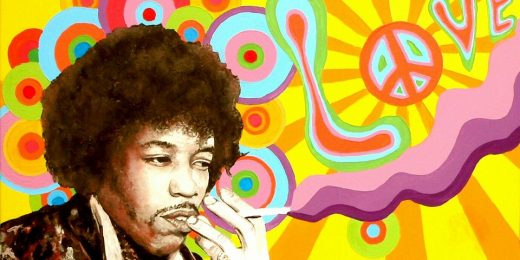 Marijuana wedding bars might be just what you need to have a wedding you won't forget.