Daily Archive:
July 13, 2018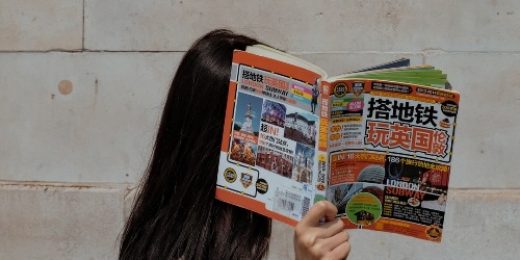 What if there is no line between public and private persons anymore?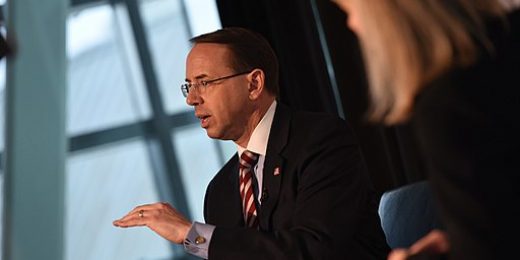 DAG Rosenstein announced indictments of 12 Russian GRU members for various activities related to the 2016 Presidential Election.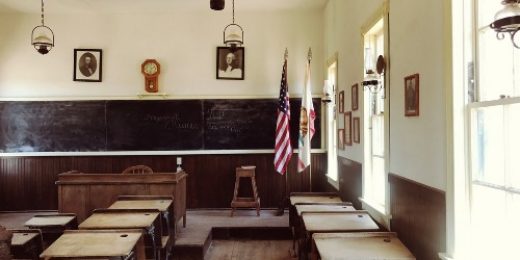 Charter schools can play a valuable role in education reform.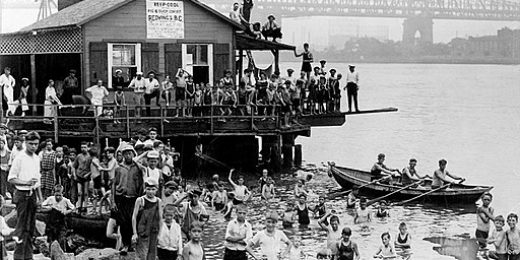 Linky Friday is Ordinary Time's Friday tradition of compiling stories from around the world and across the web straight to you. This week, Summertime is the theme, and clicks are easy, the stories are jumping, and the world is yours to read, share, and discuss. From Gershwin to Manafort, plenty to occupy your dog days of summertime.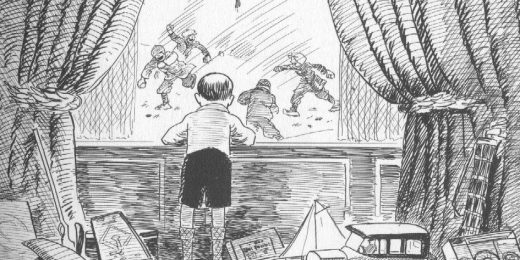 So… do you have an inner monologue?