Daily Archive:
July 8, 2018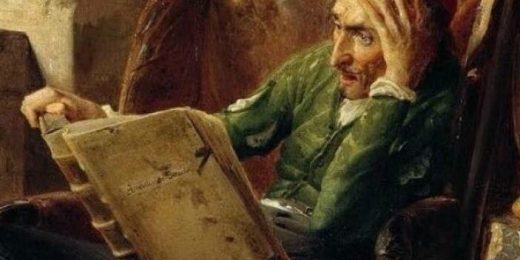 The Man Who Killed Don Quixote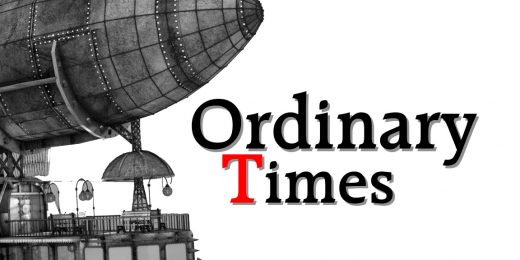 Midweek holiday kept everyone busy, so time to catch up on the all the unique perspectives and great writing on politics, culture, and the discussions about it all in Retroactive: #ICYMI From Ordinary Times This Week. Retroactive is the inclusive listing of the week that was at Ordinary Times. Read, Share, Discuss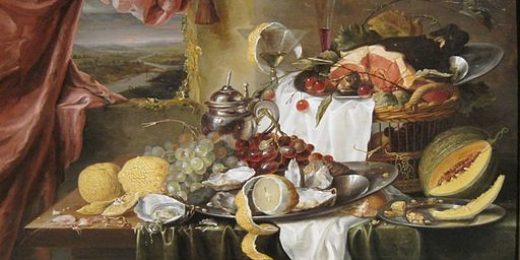 Sunday Brunch is Ordinary Times cultural quick links for you enjoyment. Music, Art, Film, and Travel stories to read, share, and discuss.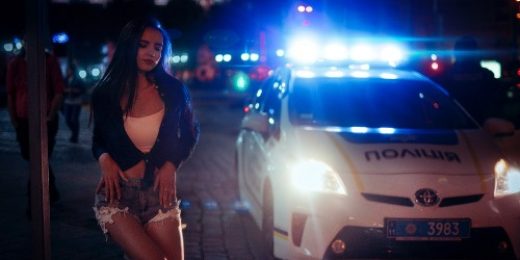 Moral panics can crash quickly. Or they can last centuries, as the moral panic over witchcraft did. I have no feel for how long the moral panic over sex work will last. But now that FOSTA is law, the potential damage it will cause has dramatically increased.