Daily Archive:
July 4, 2018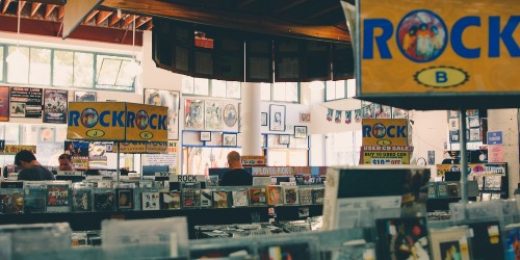 The end of the compact disc.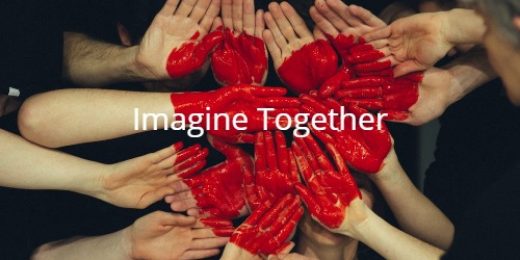 Our imagined community is myth that requires some strong juju. We collectively imagine what it "means" to be an American. The fact that we still care about our imagined identity means we haven't given up on our joint project. We scrap and cuss and "resist" and "maga" because we all still care.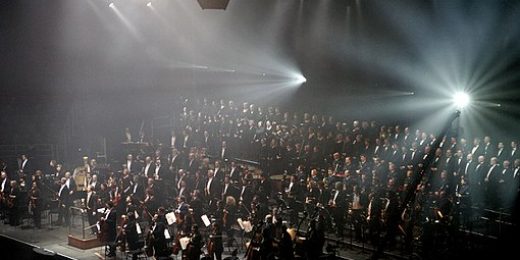 It may not be Carnegie Hall in New York City, or Royal Albert Hall in London, or Konzerthaus in Berlin, but for that moment-on that night-it could well have been symphony night at the Vienna State Opera with Mahler himself holding the door and Strauss serving as usher.