Daily Archive:
July 3, 2018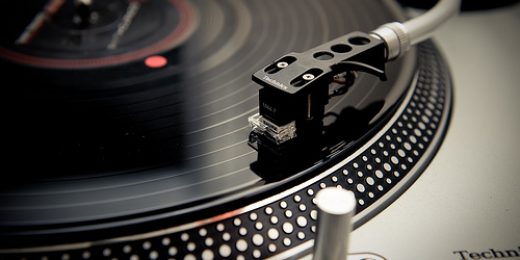 A mildly NSFW music video that, seriously, I cleared with Maribou before posting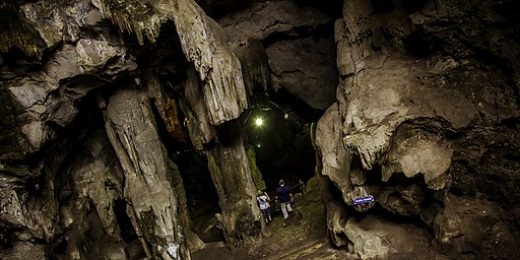 The good news is the kids were found alive. The bad news is there is no good way to get them out, and dangerous conditions could change at a moments notice.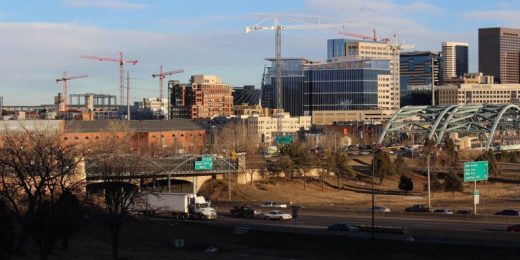 There are places, well within the current confines of the metro area, to stash a lot of people. Here's one.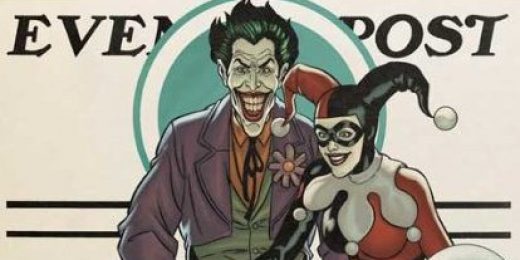 Everything old is new again!