Daily Archive:
July 1, 2018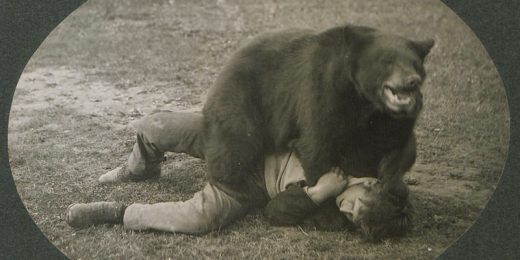 Or Dominion Day, if you prefer.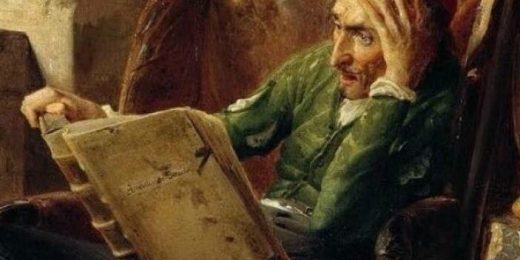 The Shape of the Water isn't among Guillermo del Toro's subtler films
Sunday Brunch: Culture Quick Links on Music, Art, Thought, and People for your Sunday Enjoyment.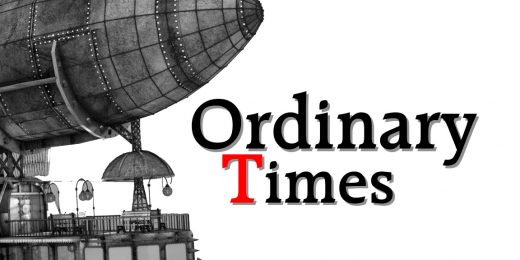 Retroactive is the ICYMI listing of all the great reading from the week that was.
This Week: contributors @OG_Jaybird @trumwill @AdotSad @scottjdavies01 @vikrambath1 @wvEsquiress @BurntOutCase @burtlikko and @four4thefire bring us their unique viewpoints on culture and politics.