Daily Archive:
June 27, 2018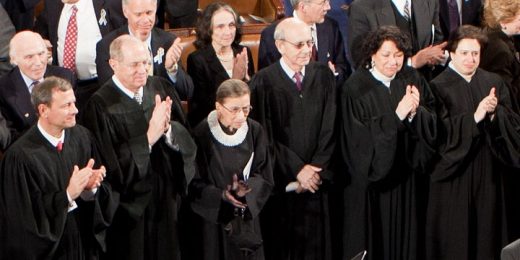 Supreme Court Justice Anthony Kennedy has announced his retirement. His pending vacancy will be the 2nd appointment by President Trump.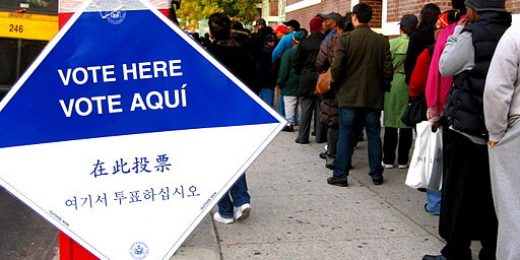 Rep. Joe Crowley had himself a whisper campaign going for leadership, and perhaps held thoughts of becoming Speaker of the House if the much discussed "blue wave" came ashore just right in November. Instead, he finds himself being compared to Eric Cantor on the list of stunning incumbent upsets.
A naturalized citizen takes a skeptical look at H1-B visas.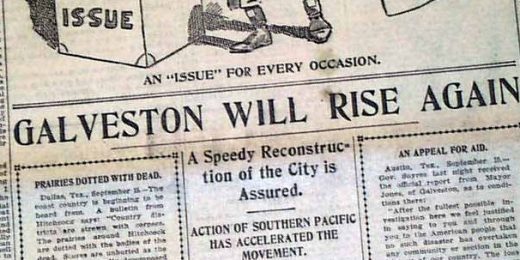 Cities are sometimes not what they seem to seem like.