Daily Archive:
June 23, 2018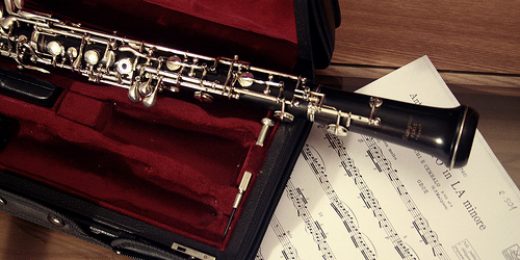 Gone for a while, but now Bach at it.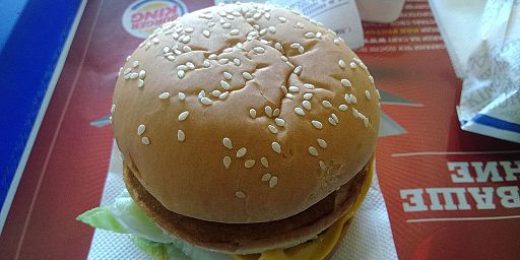 I marvel when I consider the layers of approval this must have gone through without anybody thinking it's a bad idea. Or maybe, for Russians, it isn't, and they merely regret that we heard about it over here?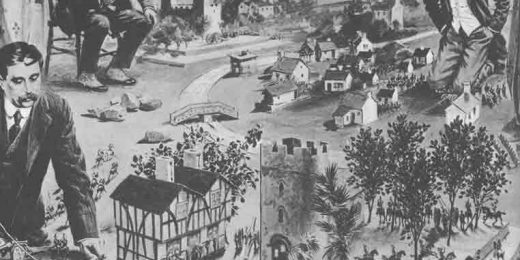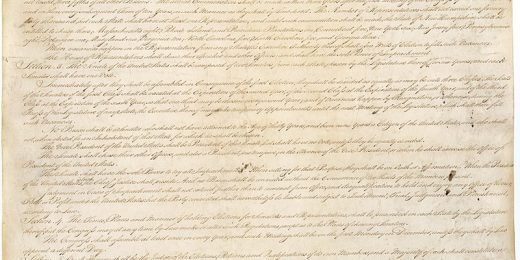 The Supreme Court of the United States this week ruled in favor of privacy in Carpenter v. United States, a case out of the sixth circuit involving the warrantless search of a defendant's cell phone location records.