Daily Archive:
March 13, 2018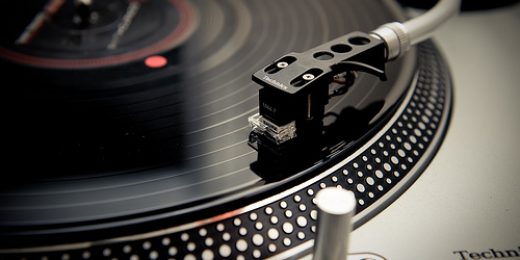 While out running errands, I heard one of those haunting songs.
Imogen Heap – Hide and Seek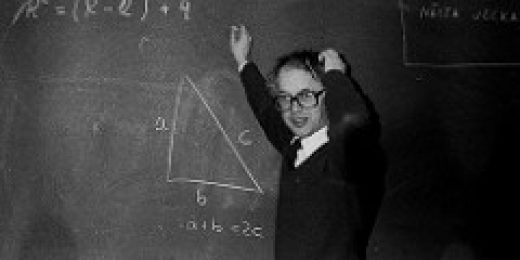 I have been thinking about the point of lower education.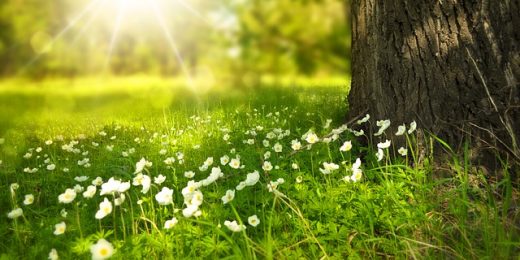 I just had a whole weekend of sun and warm weather, I'm feeling footloose and fancy free. Therefore, no categories or organization for you!