Daily Archive:
January 25, 2018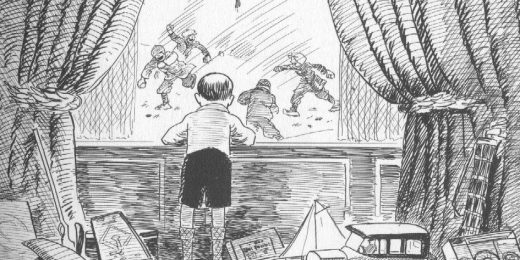 Some weeks you cram 35 hours of work into 40.
Some weeks you cram 60 hours into 55.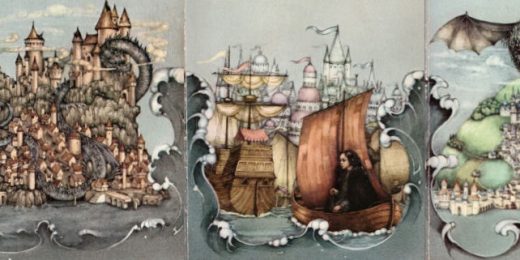 To my mother and many women like her, Ursela Le Guin was the feminist writer that inspired them.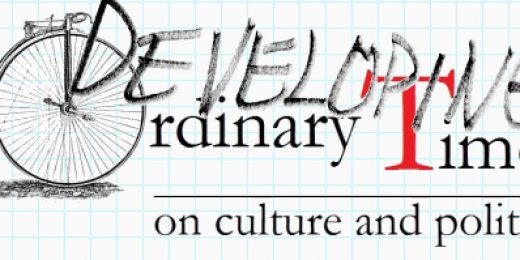 Site undergoing some changes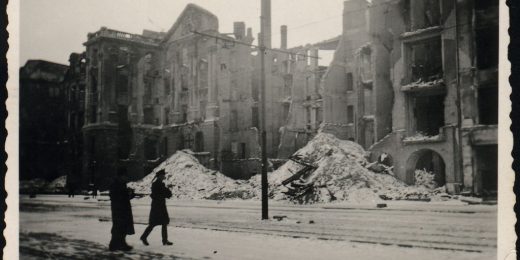 A critical analysis of German grand strategy during the period 1933-1945.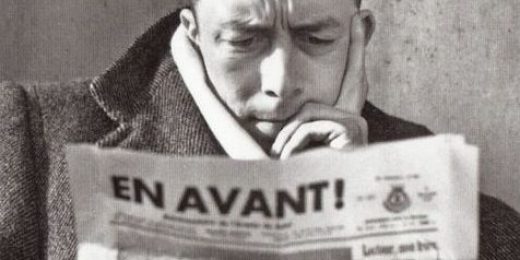 The workings and breakings of the mind.