Daily Archive:
January 22, 2018
A look at California's new anti-anti-immigration law.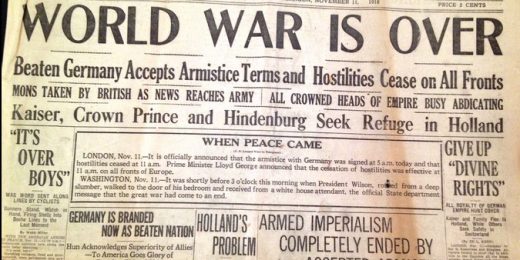 From Africa to Asia to Europe…
Devcat Reports
The weirdness with the icons for social media linking on individual post pages should be fixed.  It may be necessary to dump local browser cache for the fix to be effective.