Daily Archive:
December 8, 2017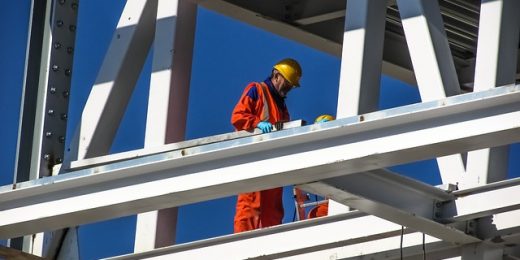 If you can see this, everything should be working.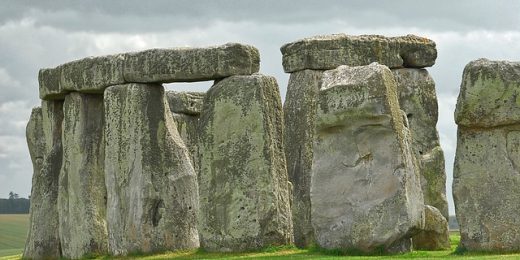 Hey, at least he got to have sex at Stonehenge with Miranda's Enormous Chest. Suck it, Druids. (Ed note: slightly NSFW – you probably got that already.)
Will is out son assignment, but Tod has a bunch of links to stuff! And things! And, um, some other stuff and things!
An update on the fight to preserve Bears Ears and Grand Staircase-Escalante national monuments.