How to Find a Long Term Romantic Relationship
Content note: Though I suspect all this would apply to anyone, it's written by a straight guy.
There's no good reason to think I am good at establishing long-term romantic relationships. I haven't done much of it, and I got married nearly ten years ago, so I don't even have any recent experience with it.
That said, I am pretty sure that I will know even less in subsequent years, so I am going to write this post now before everything fades away into being a dad.
In my estimation, women and men think of long-term relationships as things they need to work to find and maintain. They need to get out there, work through some uncomfortable social interactions, and go out on some awkward dates, so that they can eventually get through to the good stuff of being comfortably in love with someone.
That is the eat-your-vegetables approach to dating, and it is common. People refer to all methods of finding someone this way as a long grind, one that involves disciplining oneself to go through a number of unpleasant experiences before eventually reaching the person one desires.
The payoff is probably worth it. The happiness delivered from being in a happy marriage reportedly worth something like $100,000 of income per year–well worth a bad date or three.
Nevertheless, we know people don't eat their vegetables. This is a theme I've been trumpeting in some recent posts. If the process makes you miserable, you won't be able execute the process consistently no matter how much you value the end goal.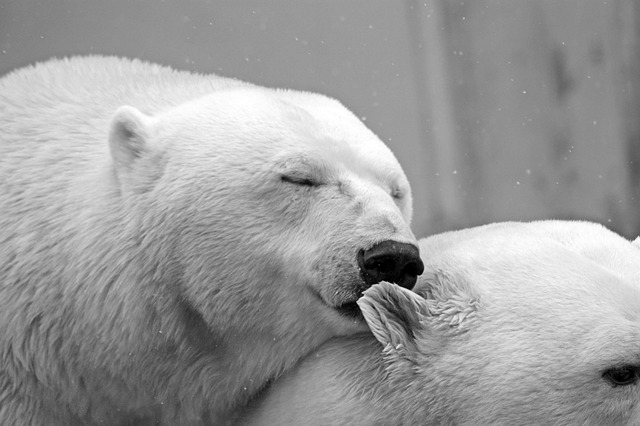 You have to learn to *like* your vegetables.
Also, you need to get your prospective partner to like vegetables too.
Rather than make the task impossible though, this actually offers some guidance. Namely, you need to ensure that the person you are interested in is always either enjoying themselves or expects to enjoy themselves in the near future.
As far as I can tell, people don't generally aim for this when dating. For example, their dating profiles describe themselves. But even interesting people can be boring if you try to describe them by listing their hobbies.
In person, when approaching a woman, men will often offer a compliment. I suppose hearing compliments is nice, but it isn't really fun or promising, particularly since for women they have a tendency to repeat. They do not set up an expectation for something else interesting either. What should she expect? More compliments?
If you're asking someone to have coffee with you, why would they expect to have fun? They can get coffee themselves. The only good reason for them to go is if you have shown yourself to be interesting enough to deposit a half hour of time with you. If you've demonstrated that you are an interesting conversational partner, they will want to spend time with you. If you haven't, they should find something else to do with that time. The same goes for dinners and other activities that largely involve solely chatting.
If you're not a stunning conversationalist, there are other draws. I have a friend who has a sailboat that women seldom decline an invitation to. If you can offer unique experiences, you can expect more success.
If someone consistently has fun spending time around you, you are most of the way to a long-term romantic relationship. Just add some consensual smooching, and you're there.
Correspondingly, if you want to diagnose what went wrong, ask when the person stopped having fun on a moment-by-moment, activity-to-activity basis. That's probably.closer to the truth than the more abstract diagnoses that people may search for.
Notice the contrast between my explanation and what people might say they want. A person who is nice, respectful, and considerate can also be boring. A person who is abusive can still be a lot of fun. This may explain why being nice doesn't seem to result in immediate relationship success. The problem isn't that nice isn't properly valued. It's that a person being nice isn't a sufficient draw to spend time with them.
I feel a chart is in order.
| | |
| --- | --- |
| Things that don't help you be interesting | Things that do help you be interesting |
| Having a good job | Having clever jokes |
| Being good looking | Having an intriguing hobby |
| Being considerate | Knowing a really interesting place |
| Having things in common | Having a plan for what to do |
The things on the left are probably important. Some may be imperatives regardless of whether they help or hurt your relationship success. It isn't enough to say they aren't enough though. They simply aren't in the ballpark of what people are thinking about when they decide to what to do with their days.
There are many ways you can use to seek to become interesting. I won't cover all of them since I think this is best left to the individual. Interesting people seldom set out to become interesting, and they rarely achieve it by following others. Personally, I think reading some good books have made me more interesting than I would be otherwise. I can be funny in person and can sustain an engaging conversation with fellow intellectuals. My particular way to keep women engaged may not work for you and the people you want to attract, so you should pursue your interests and think of what things would be fun for you to do with people you are interested in.