Making the Internet a Better, Safer Space
So anyway, I have this live storytelling show in Portland, and our primary paid advertising platform for selling tickets is Facebook.
Making ads for Facebook can be frustrating, I have learned, because they have a very long list of things they will and will not allow you to do and say in your ads — but that list is not available to advertisers. You basically make your ad and cross your fingers that it isn't pulled for inappropriate content.
It turns out I am very bad at this.
In June we had a series of ads for an all-woman show pulled because they contained the phrase "five kick-ass women." In July we had an ad pulled because it used the old Mad-magazine trick of using "%&@?" to stand in for a cuss word. Last month we had an ad that had pictures of that show's five artists in it, and one of the pictures was this picture of a local radio icon dressed as Catwoman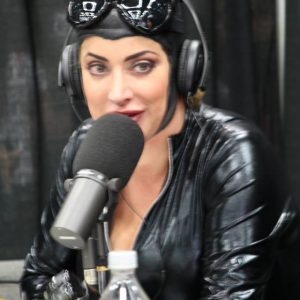 and this photo was deemed to overtly sexual. Earlier this month we had an ad pulled because we we quoted a storyteller as saying "hamsters be funking" and noting that the word used wasn't really "funking." Just this morning we had an ad pulled for "inappropriate content." Here is that ad: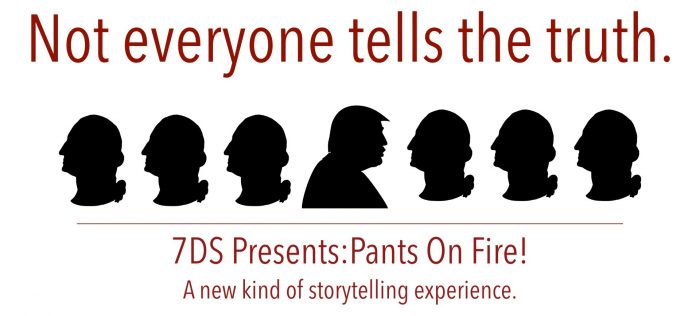 We are still awaiting an explanation for what exactly about this ad Facebook finds inappropriate.
So imagine my surprise to learn this evening that all we ever needed to do to have our ads approved was to focus less on our show and its artists and more on hating and burning Jews.